Music Loops: How to Use Loops to Write Tracks [Get 5 Free Loop Packs]
Music loops are incredibly useful for arranging ideas—with loops you can make drums, synths and melodies snap together in a DAW.
Loops have been used in music since the early days of reel-to-reel tape machines.
In the 1950s, they were one of the earliest ways that producers manipulated sound to create hypnotic, repeating rhythms.
Some innovative producers even used looped tape to create slap-back delays and psychedelic guitar effects.
But what makes music loops so useful and how do producers use them today?
In this article, we'll explore a handful of ways to use loops in your music.
By the end, you'll know how to arrange loops in different DAWs, how to chop them up and I'll show you how to use time stretching and pitch shifting to make any loop fit your key and tempo.
I'll also share a handful of free software and tools to help you start using loops in your music.
As a bonus, I've got five free loop packs for you at the end of this article for you to download and try on your own.
Let's get started!
What are music loops?
Music loops are sound recordings that are designed for repeating play. A loop can be a drum part, bassline, melody or any sound that's intended to be played in a repeating pattern.
Artists love using music loops because they're easy to arrange, they have a natural but repetitive rhythm and they're pre-recorded leaving minimal production work to use them.
The first uses of looping music were pioneered by producers in the 50s who discovered they could literally loop tape in reel-in-reel machines to create interesting effects like slap-back delay.
Later on, producers started looping drum recordings to get a rigid, more robotic effect—even though a looped drum part will always sound more human than a drum machine.
Today music loops are a huge part of the workflows of most music producers.
Today music loops are a huge part of the workflows of most music producers.
With modern sample marketplaces, producers can find all the loops they need to inspire the starting point of a song.
Here's how you can take advantage of music loops and collage samples together to make your own tracks.
How to use music loops to write your own tracks
Loops are an incredibly powerful way to start writing your own music.
The best part is you don't really need all that much music theory knowledge, you just need a basic idea or direction for what you want to make.
Here's a step-by-step guide for writing your track with loops.
You don't really need all that much music theory knowledge, you just need a basic direction.
Pick a genre
If you want to make a loop-based track start by picking a genre.
What's your vibe? Are you into electronic music, or is pop more your thing?
What's your vibe?
You probably have an idea of what you want to make already but being specific can help you narrow down the kinds of samples you're looking for once you start sifting through sample packs.
Do you want to make a trap track? Try and identify a subgenre—whether that be drill, or emo-trap or Atlanta trap or something else.
If you want to make electronic music remember that it has so many genres, so listen to the music that inspires you and try to identify a niche bucket that it belongs to.
You'll find better samples quicker if you know you want to make house, techno, dubstep, trance, or some combination.
Find loops on a samples marketplace
Alright, you have a creative direction for your loop-based track, now it's time to go find a handful of loops to form the basis for your track.
Sure, you could make your own samples by using a looper tool in your DAW.
But the easiest way to find loops that you can legally sample and use to make your own tracks is through a royalty-free sample marketplace.
LANDR Samples is a great sample marketplace to check out. We've got a ton of free samples to get you started and LANDR is the only samples marketplace with Creator.
If you haven't checked out Creator yet, definitely try it— it's the perfect tool for hearing how up to eight completely different loops sound together.
With Creator the original key or time signature of your samples doesn't matter—the tool will automatically pitch shift and time stretch each loop in your desired key and tempo.
So go ahead and pick any loops you like, compile them into Creator and once you're ready to use them you can download them time stretched, pitch-shifted and ready to go in your DAW.
Download and arrange your loops
Cool, you found some loops, they're all in key and you're starting to connect the dots about where to go with your track.
Let's download these suckers and start arranging them in your DAW.
Most DAWs make it super simple to drag and drop music loops straight into the time and start arranging immediately.
Just remember to set your DAW's grid to fit the tempo of the loops you downloaded.
As you start arranging think about song structure and try to structure parts into sections.
Start with an intro and build up into a verse, let your verse carry on and then switch things up for the chorus.
There's many ways to structure your song, so check out some of the other articles we've written on the topic.
There's many ways to structure your song.
Think about adding little risers or effects to make your transitions more impactful—a riser and then a drop before the chorus is always a great way to get your fans dancing.
For the beginners out there, this song template generator for Ableton Live is great for getting an outline of your song so you can color in between the lines.
Get creative with it!
Even though you're using loops that click together in your DAW, there's no rules about how your track should sound once you start arranging.
Adding effects like reverb, delay, sidechain compression, filter sweeps, EQ, panning and beyond all represent opportunities to put your own unique flair into your compositions.
You obviously don't need to rely exclusively on loops to write your tracks either—recording some guitar, keys, bass or vocals of your own is the best way to put yourself into the track.
Loops are great for forming the basis of your song and getting your creative juices flowing—but never be afraid to get creative and take risks.
Five free music loop packs for you
Alright, the reason why you're here, let's go—free music loop packs.
My recommendation is that you head over to LANDR Samples and hear how they sound in Creator.
All you have to do is go to the Creator page and click the pack to open them up in creator.
In any case, here's five free music loop packs to get you started on your looping journey.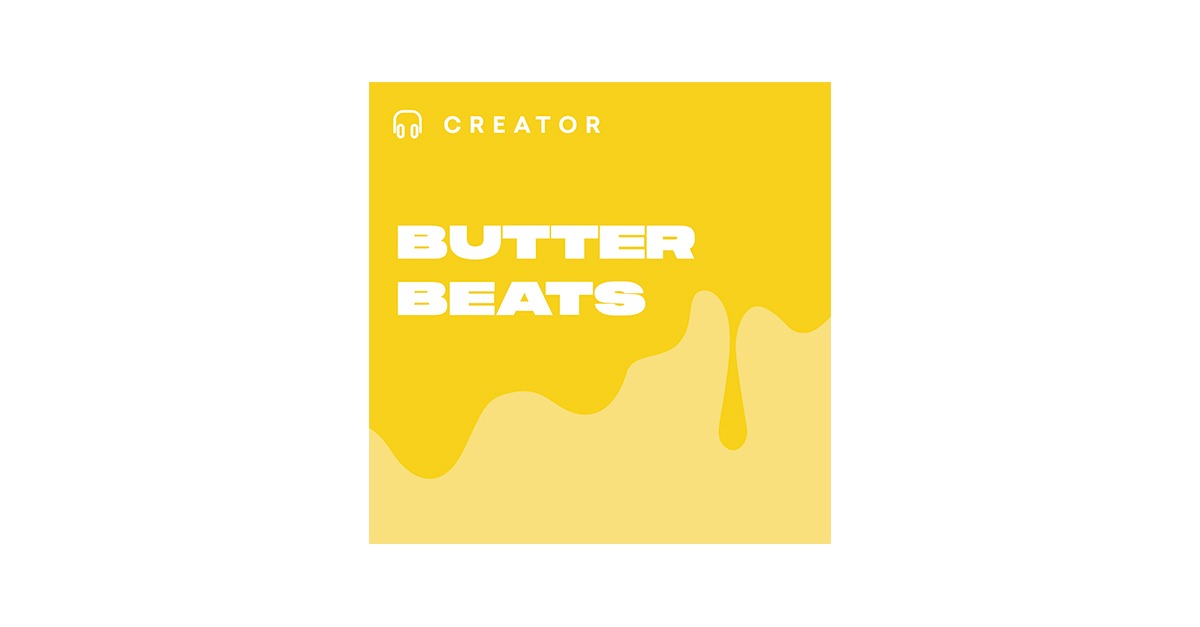 Flashing lights and late nights, this pack of loops is the perfect song starter for your next rap Big Sean-inspired beat.
It even comes with an impressive rap acapella that could be super fun to use over your own beat. Chop it up, mess it around—have fun piecing these super cool music loops together.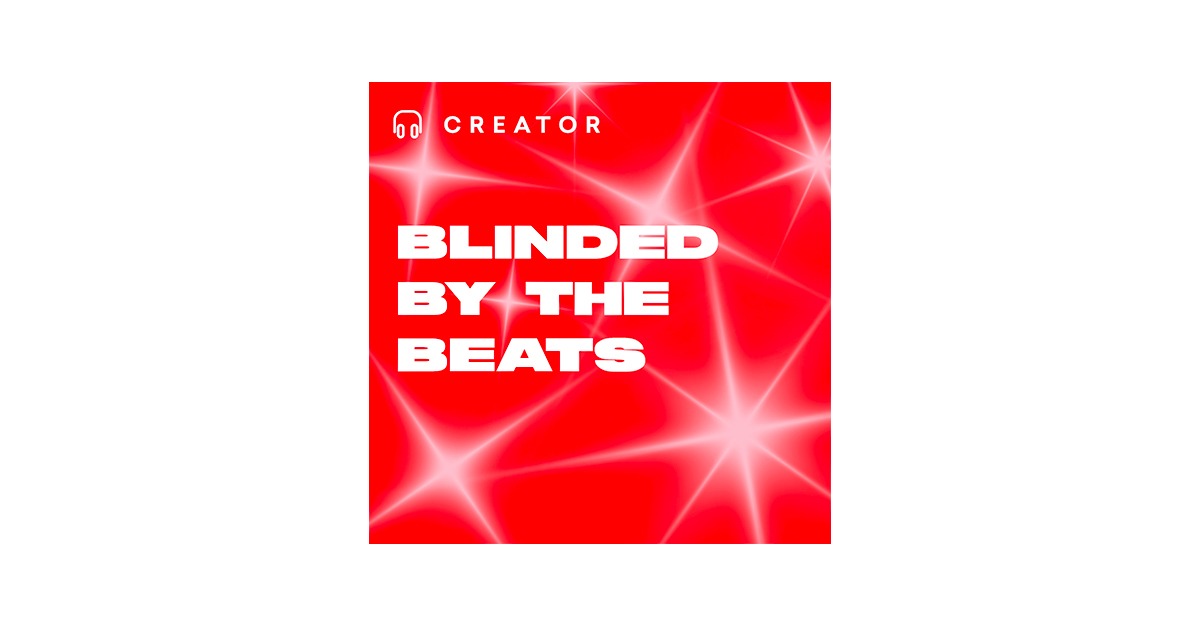 Retrofuturism is so trendy in pop music right now.
This music loop pack re-creates new music from massive stars like The Weeknd or Dua Lipa and you'll huge chugging 80s synths, shimmering chimes and anthemic vocals.
It's the perfect pack to get started on your very own synth-wave pop hit!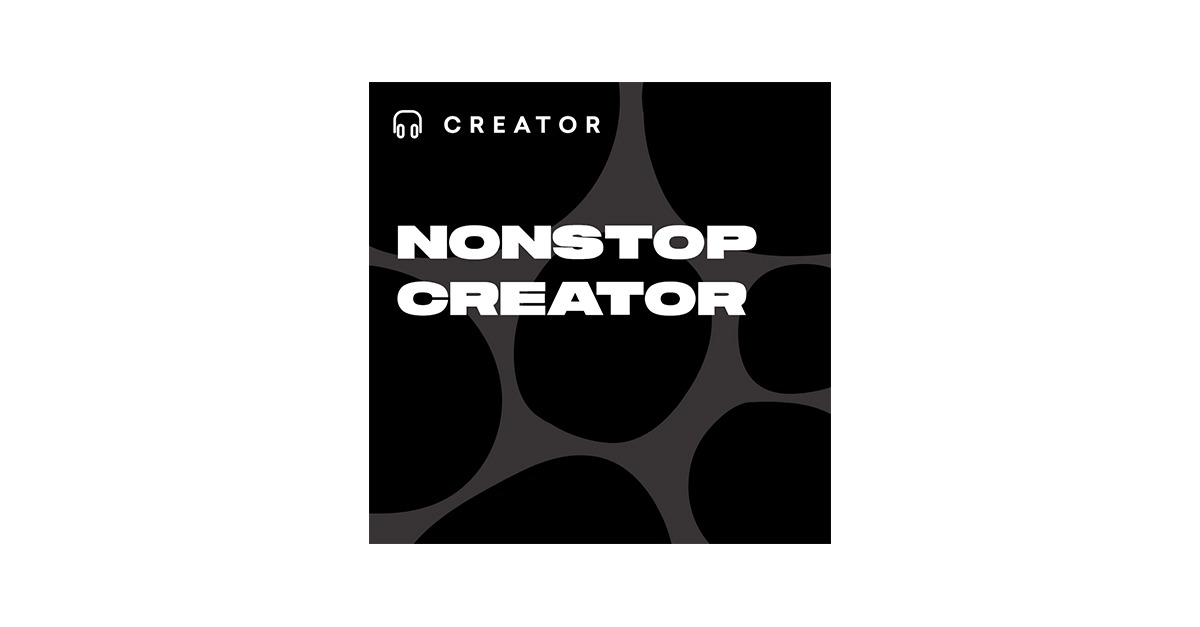 Any trap producers out there? Here's a free pack that you definitely shouldn't sleep on.
You get a full set of trap-infused drums, a heavy bassline, some trappy percussion and a great rap-acapella to use over your version of this music loop pack.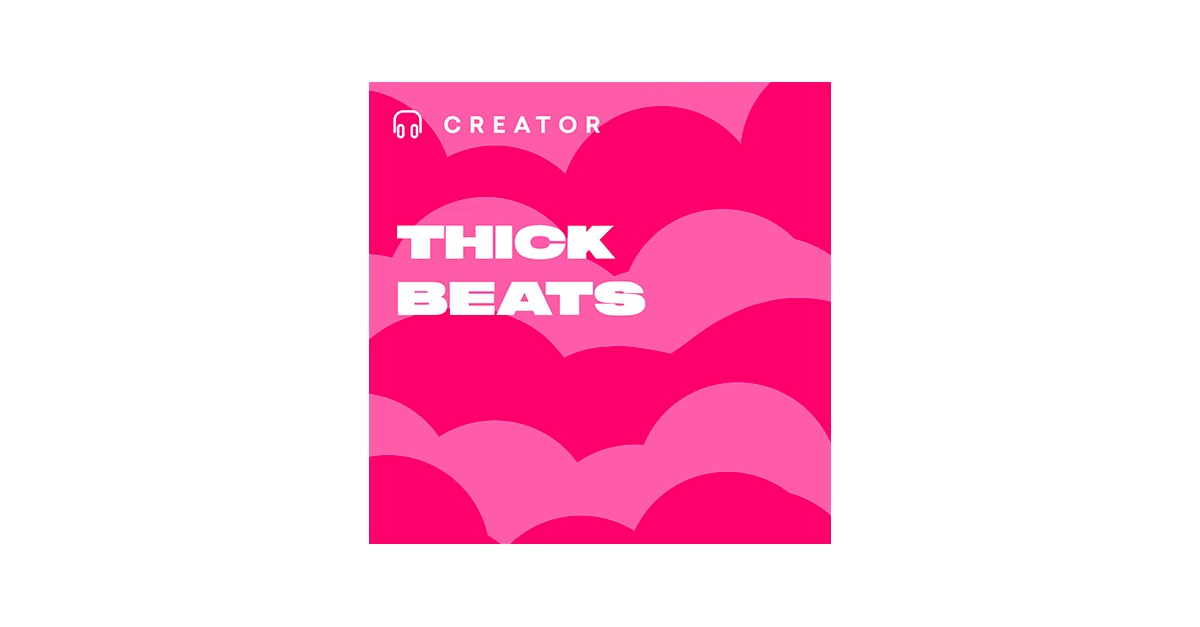 Here's another one for the UK drill and hip-hop fans. Thick beats is all about that UK Grime and Drill sound.
Get a British rap acapella, nefarious melodies and some grinding trap hats and kicks—all for free.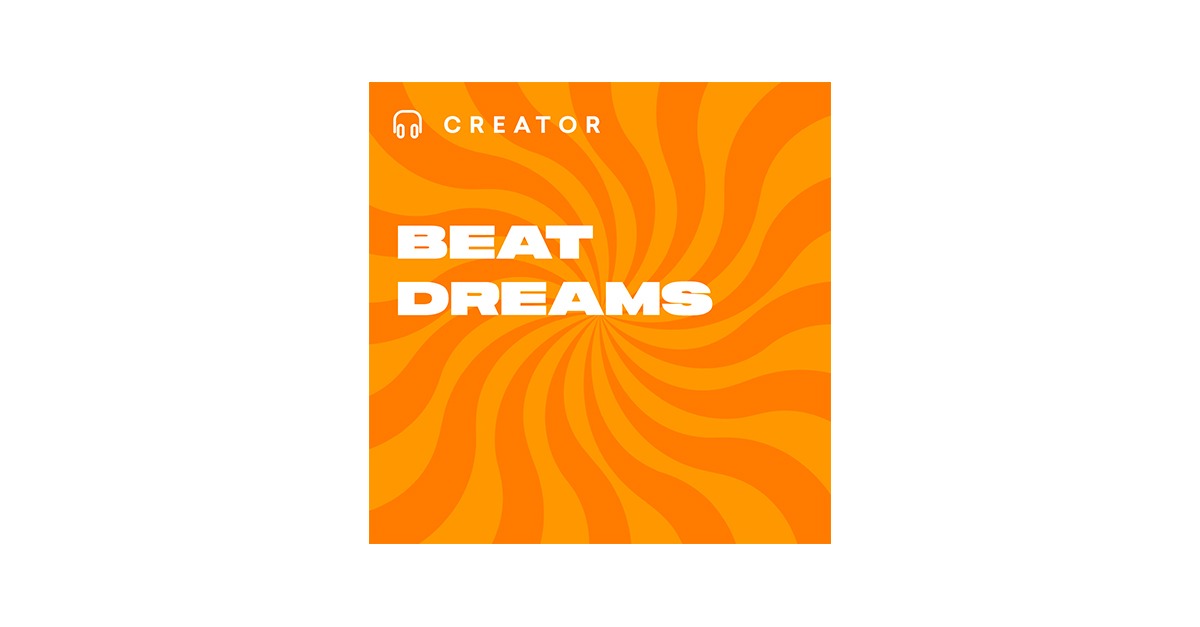 Music loops aren't just good for making trap and electronic inspired music—they totally work for making indie rock and alternative music too.
Beat Dreams is a great example how you can use music loops as the start point for an arrangement.
Hear how well the electric guitar, drums and vocals complement each other in this incredibly chill, indie rock loop pack.
Loop it up
Loops are great, they've always been a huge part of music production.
Plus, they make it so easy for anyone with a laptop and a DAW to start arranging music with minimal theory knowledge.
So know that you know how to get started using loops in your music and you even have a few free starter pack—dive into GarageBand, or any free DAW and try making a loop-based track of your own!
Alex Lavoie works as a staff writer at LANDR by day and moonlights as a drummer for folk-rock outfit The Painters.
Gear guides, tips, tutorials, inspiration and more—delivered weekly.
Keep up with the LANDR Blog.