Best New Gear: 5 Releases You Need to Know in April
Every week there are dozens of new music products announced. The gear industry is moving faster than ever and there's always exciting new equipment on the horizon. But keeping up with it all can be exhausting, especially if you don't check in regularly. That's why we're bringing you the top highlights and most notable new releases every month.
Hot tip: Never want to miss the best new gear? Subscribe to the LANDR Newsletter for your monthly digest of top picks, right in your inbox.
Never miss a post from the LANDR Blog.
Get the newsletter weekly.
April has been an incredible month for new music equipment. In this edition of Best New Gear you'll find hardware synths, sampled instruments, algorithmic reverb and more.
Let's get started.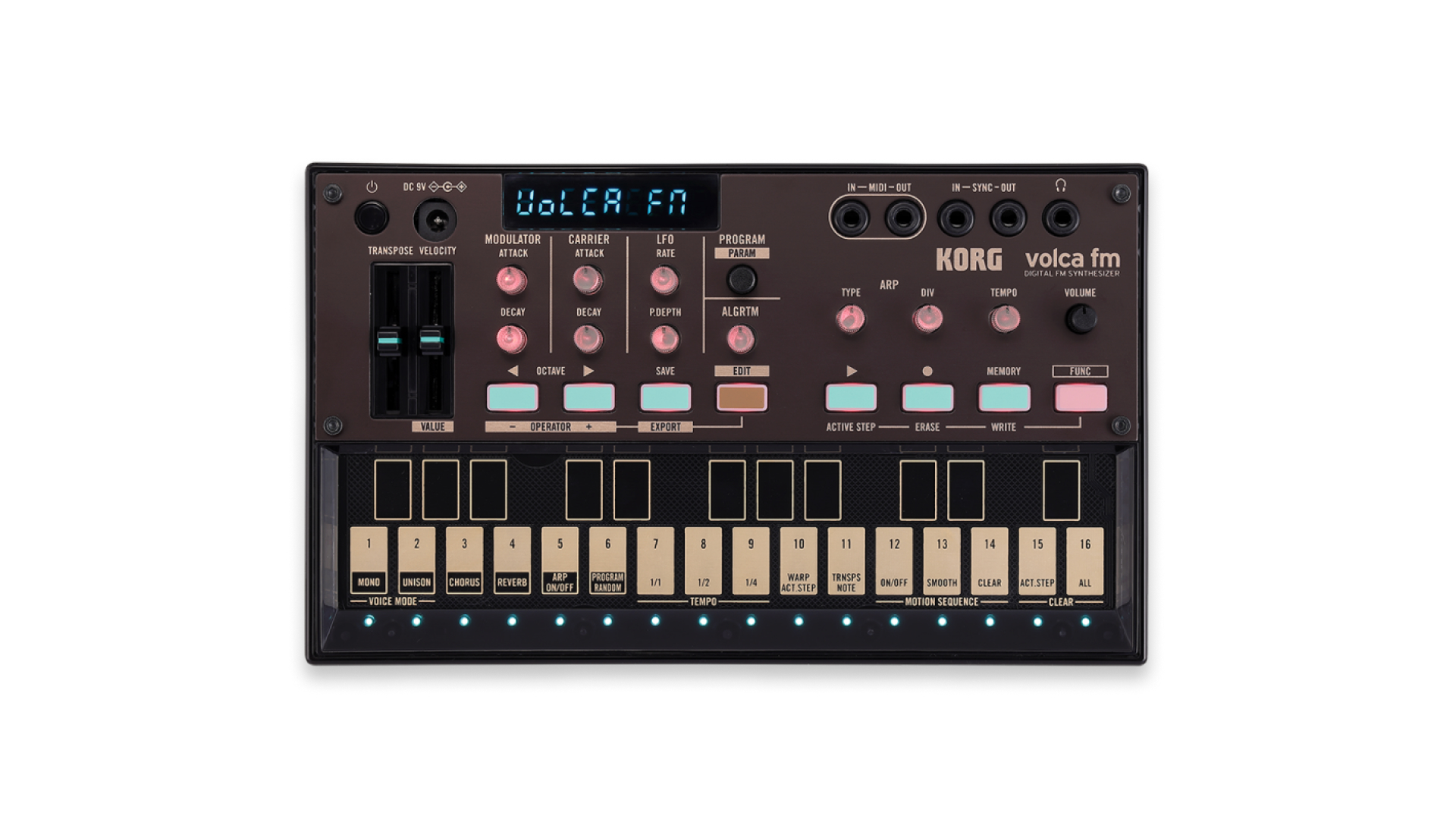 Korg's latest entry into its hit series of mini-synths is an updated version of the beloved Volca FM.
Based on the same excellent approach to DX-style 6-op FM synthesis, Volca FM2 adds three additional voices, an additional MIDI port, velocity input and reverb and chorus effects.
It makes the compact module into a mini DX7!
If you slept on this highlight of the Volca series due to its lack of polyphony, now's your chance to catch up.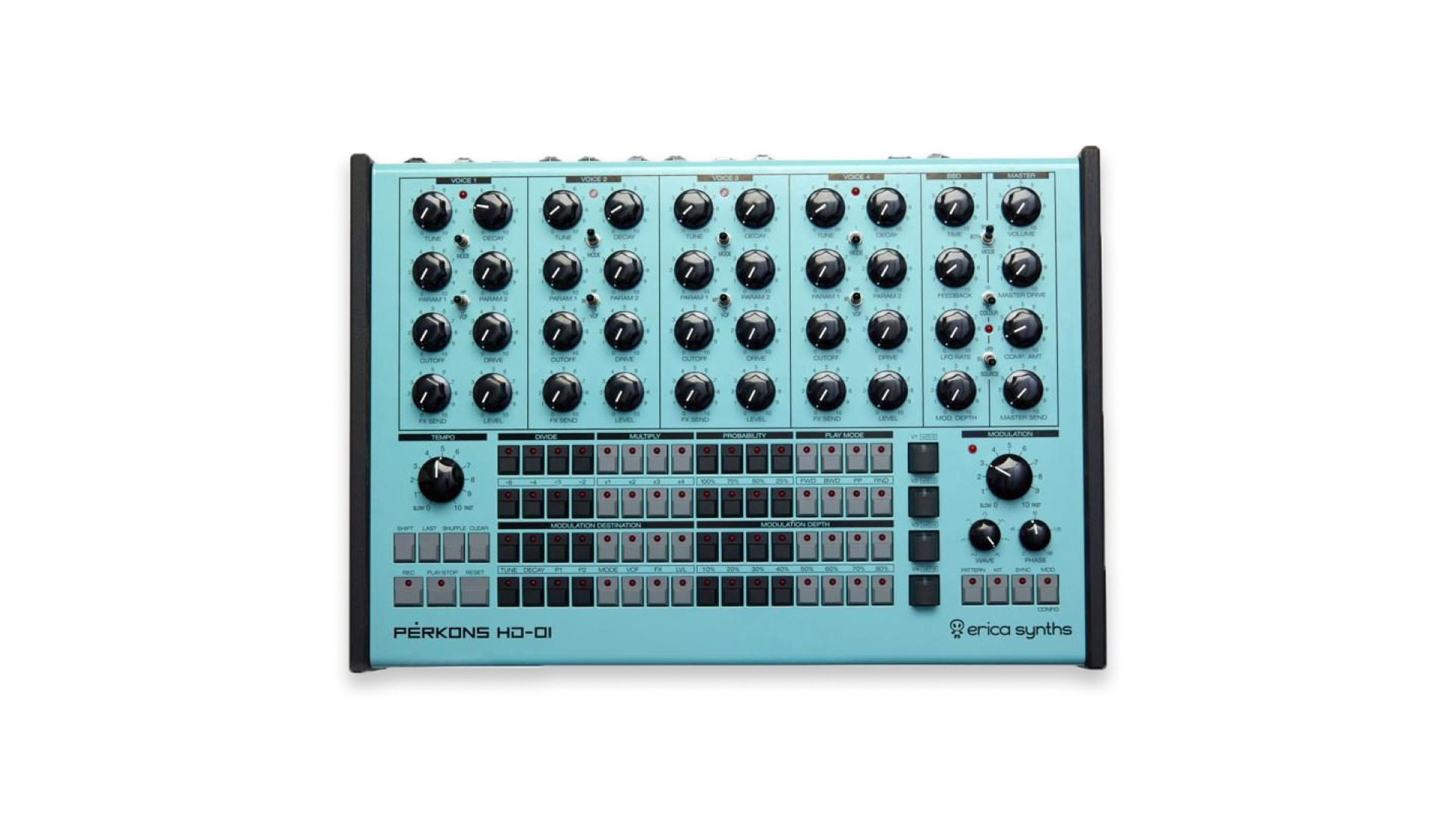 Erica Synths is known for their creative instruments, effects and Eurorack modules.
But the Perkons HD-01 is an especially exciting development from the Latvian hardware manufacturer.
It's a drum machine synthesizer with four hybrid voices, each featuring a digital sound engine with analog multimode filters and overdrive.
Combined with a powerful sequencer, flexible routing and master compression and drive, Perkons HD-01 blurs the line between drum machine and synth.
If you're looking for a unique live performance and sound design instrument, keep an eye out for it online.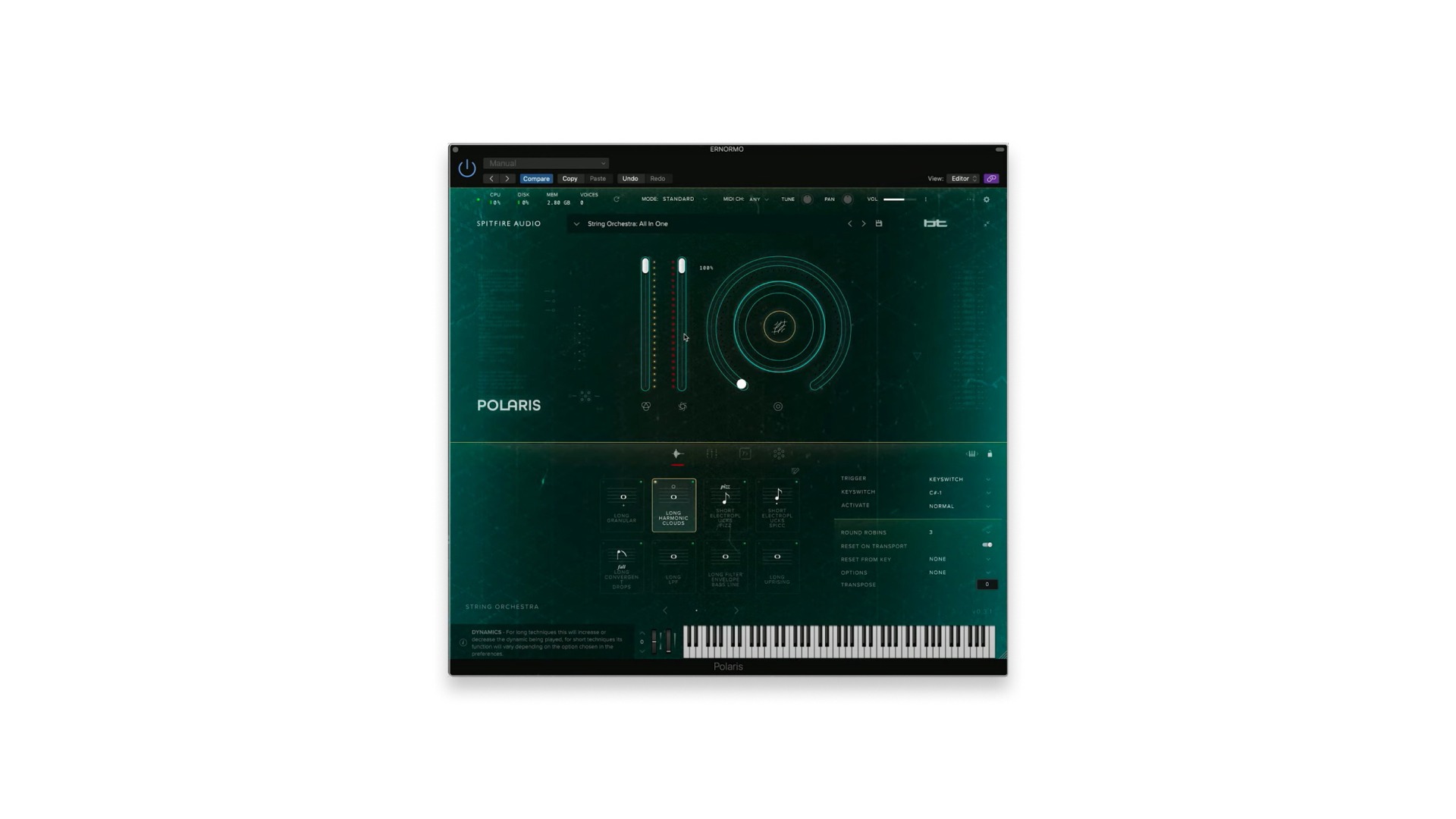 Spitfire is at it again with another creative orchestral VST with cinematic flair.
This time it's an intriguing blend between synthesized and traditional textures with a distinctive sci-fi slant.
The sound designers at Spitfire used an array of classic synths and samplers to reimagine the orchestra as an electronic music machine.
Try it out for icy, futuristic sounds rooted in the familiar feel of the cinematic orchestra.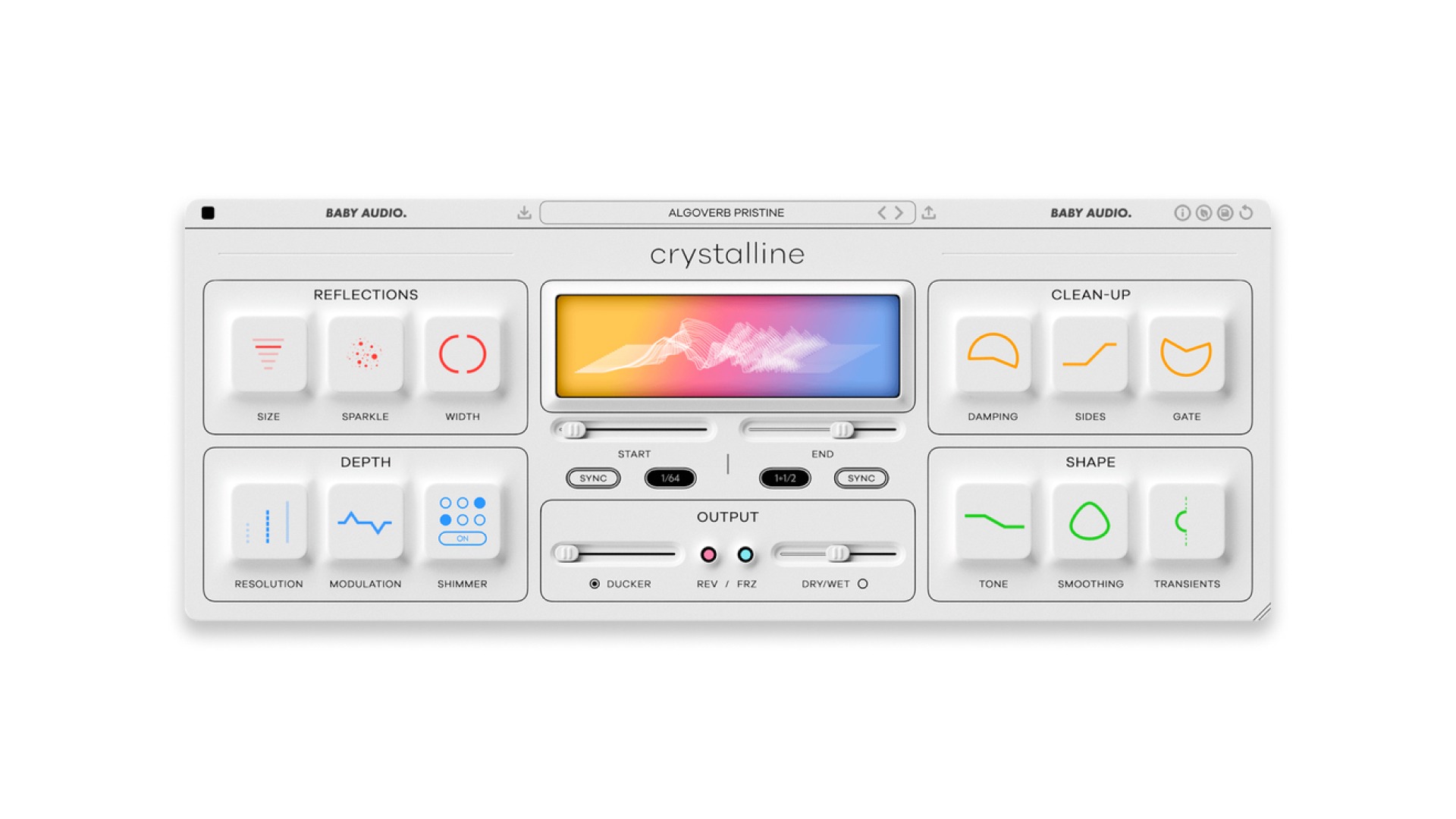 Algorithmic reverb is responsible for some of the dreamiest ambient tones of all time.
Algorithmic reverb is responsible for some of the dreamiest ambient tones of all time.
Baby Audio's Crystalline Reverb plugin is a great take on what makes this method of artificial reverberation so enchanting.
Harnessing the power of your computer's processing resources to create new reverberation textures, Crystalline Reverb has extended features to dial in the perfect wash.
Use the Clean Up section to sculpt the reverb behavior to fit your song and sculpt its tone and feel with the Shape and Reflections controls.
Add robust modulation, BPM sync, built-in ducking and freeze functions as well as shimmer mode and retro digital resolution control and you have a highly advanced reverb!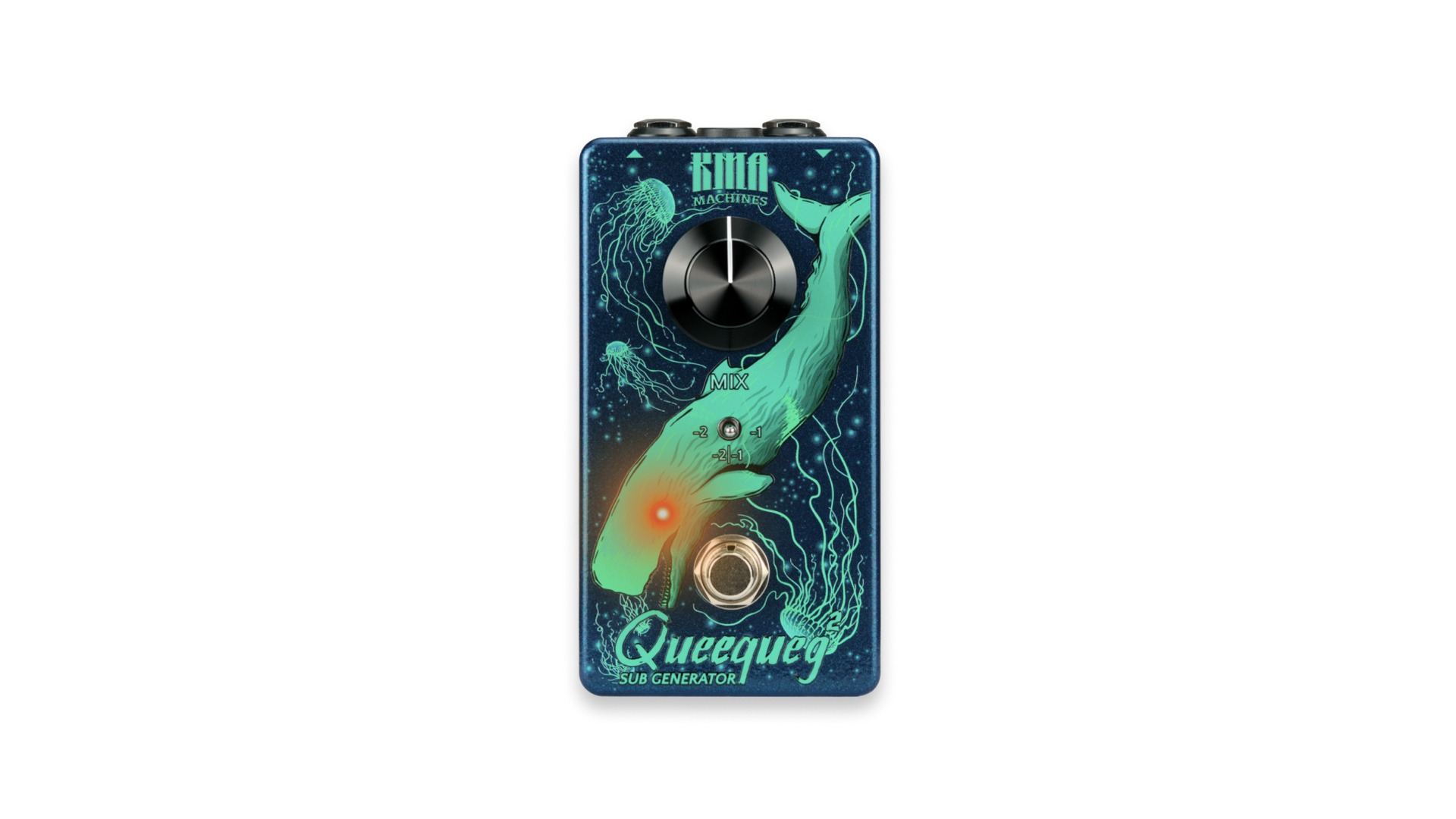 There can never be enough fuzz—especially analog sub-octave fuzz.
There can never be enough fuzz—especially analog sub-octave fuzz.
KMA Machines Queequeg 2 is an all analog octaver with great tracking and a unique fuzzy character.
With options for one or two octaves below, the Queequeg 2 generates a fat and punchy analog buzz underneath the input signal.
Use it on guitar or bass for instant "robot rock" textures or try it on synths to add the classic fatness of a sub oscillator to your sound.
Your new gear obsession
Every musician knows that great gear can be a source of inspiration.
Whether you're looking to expand your toolset or level up your core sound, check back with LANDR to get the best updates on music equipment releases that matter.
Various contributors from the LANDR team of music mentors.
Gear guides, tips, tutorials, inspiration and more—delivered weekly.
Keep up with the LANDR Blog.