Best New Gear: 7 Releases You Need to Know in June
Every week there are dozens of new music products announced. The gear industry is moving faster than ever and there's always exciting new equipment on the horizon. But keeping up with it all can be exhausting, especially if you don't check in regularly. That's why we're bringing you the top highlights and most notable new releases every month.
Never want to miss the best new gear? Subscribe to the LANDR Newsletter for your monthly digest of top picks, right in your inbox.
Never miss a post from the LANDR Blog.
Get the newsletter weekly.
June was a pretty exciting month for new music equipment releases. Several hotly anticipated new pieces made waves online, even as supply chain shortages continued to disrupt the product cycle.
In this edition of Best New Gear you'll find keyboard samplers, lo-fi pedals and some great new plugins. Let's get started!
June was a pretty exciting month for new music equipment releases.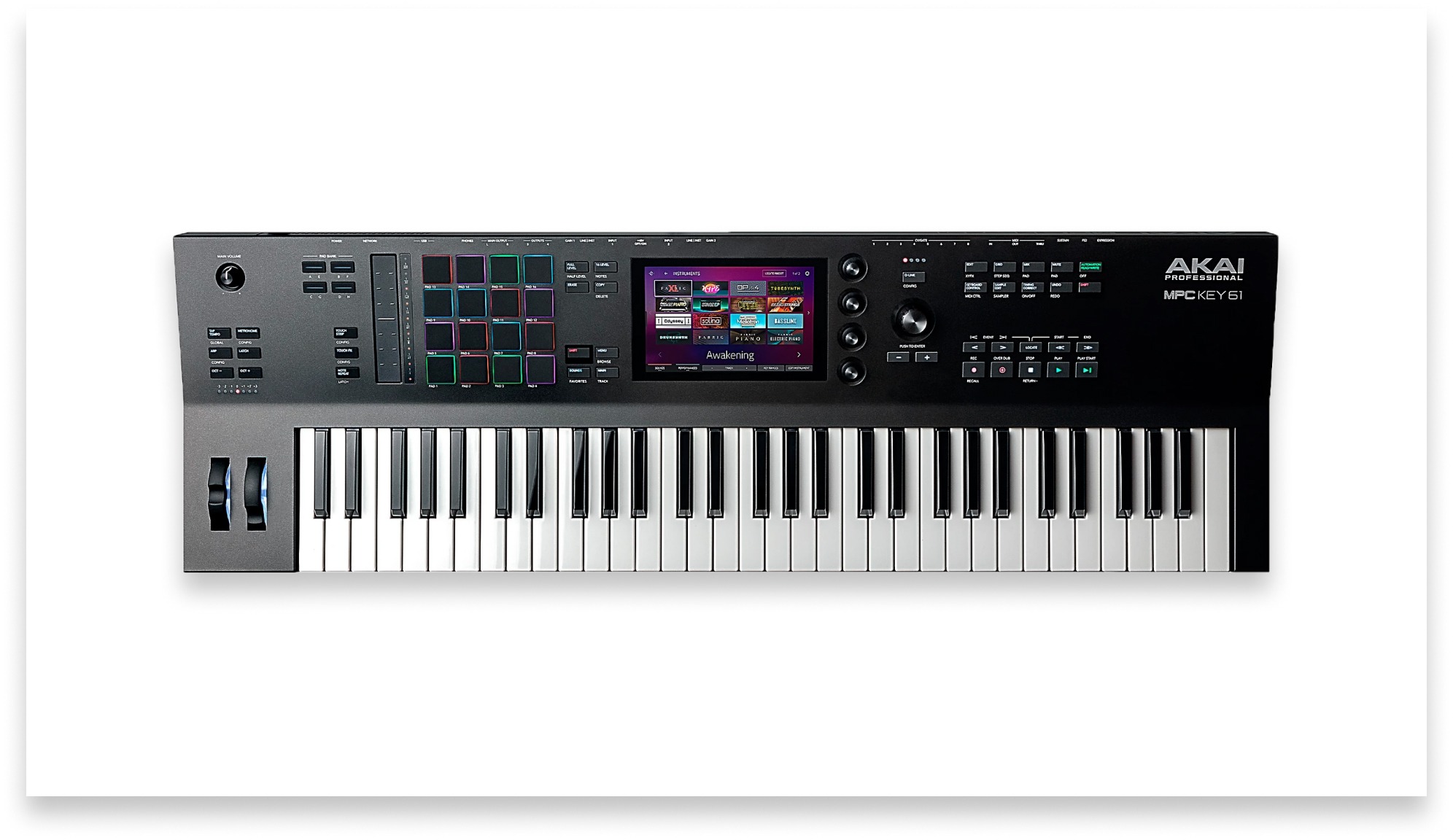 Beat workstation pioneers AKAI bring the freshest update to their genre-defining MPC series in decades with the MPC Key 61.
It's MPC-style sampling and sequencing with a premium keybed and a series of player-oriented software plugins on board.
You'll still get the signature responsive pads and all the inspiring sampling workflow the hardware brand is known for.
If you passed on previous MPCs for being too beat-oriented, the MPC Key 61 could be your entry to the series!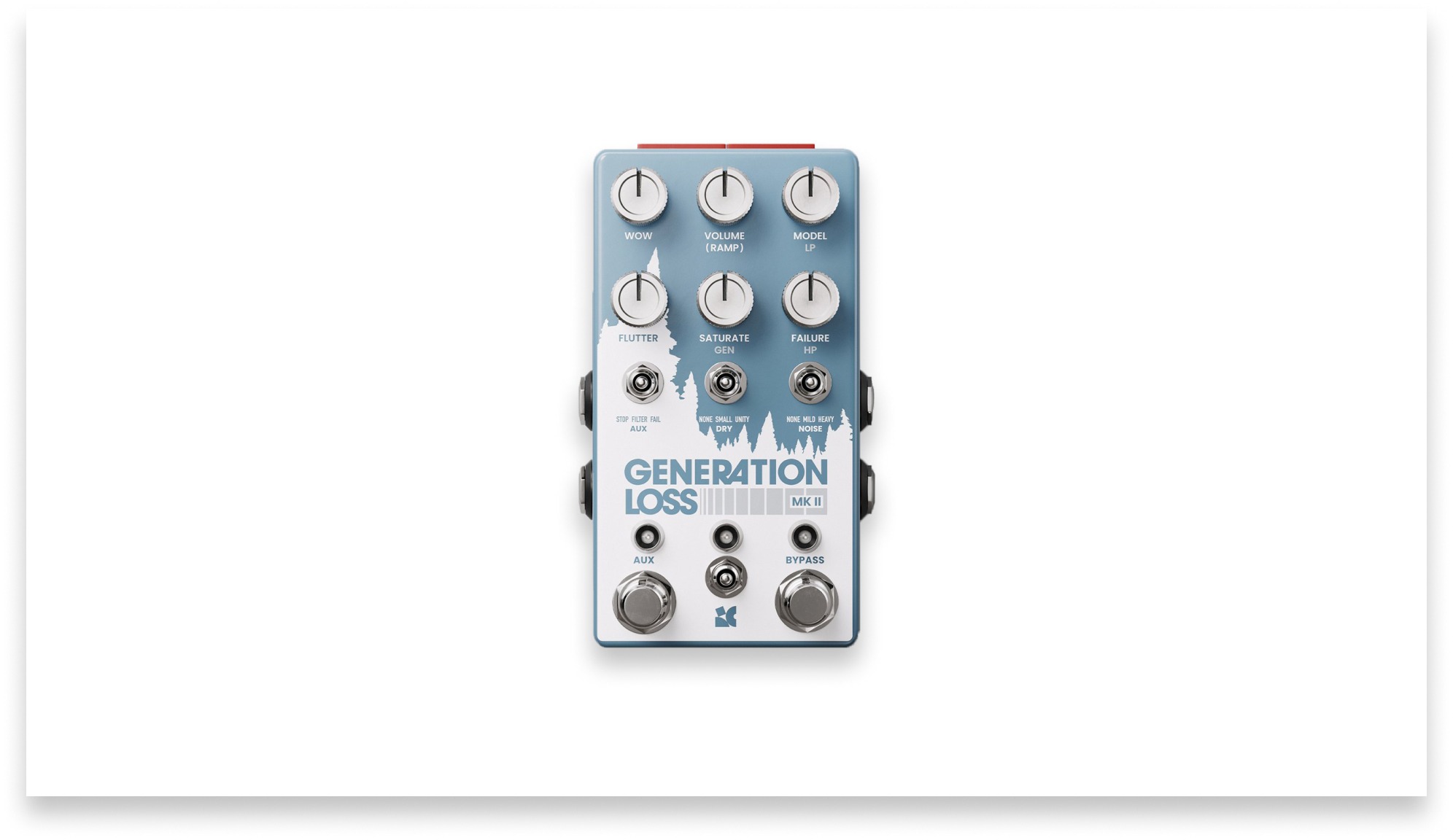 Lo-fi is eternal.
Lo-fi is eternal.
The sonic texture of degraded reel-to-reel, cassette and VHS tapes have a warm glow that modern producers can't resist.

Cooper FX scored a hit with their Generation Loss pedal that allowed musicians to get a perfect instant retro sound in stompbox form.
With the announcement of the brand's designer Tom Majeski joining boutique pedal giant Chase Bliss, many expected a Generation Loss update was in the works.
Now available in the signature Chase Bliss form factor, the Generation Loss MK II expands on everything that made the original great.
Obsessive tone tweakers will find even more to explore with the pedals sixteen rear-mounted dipswitches.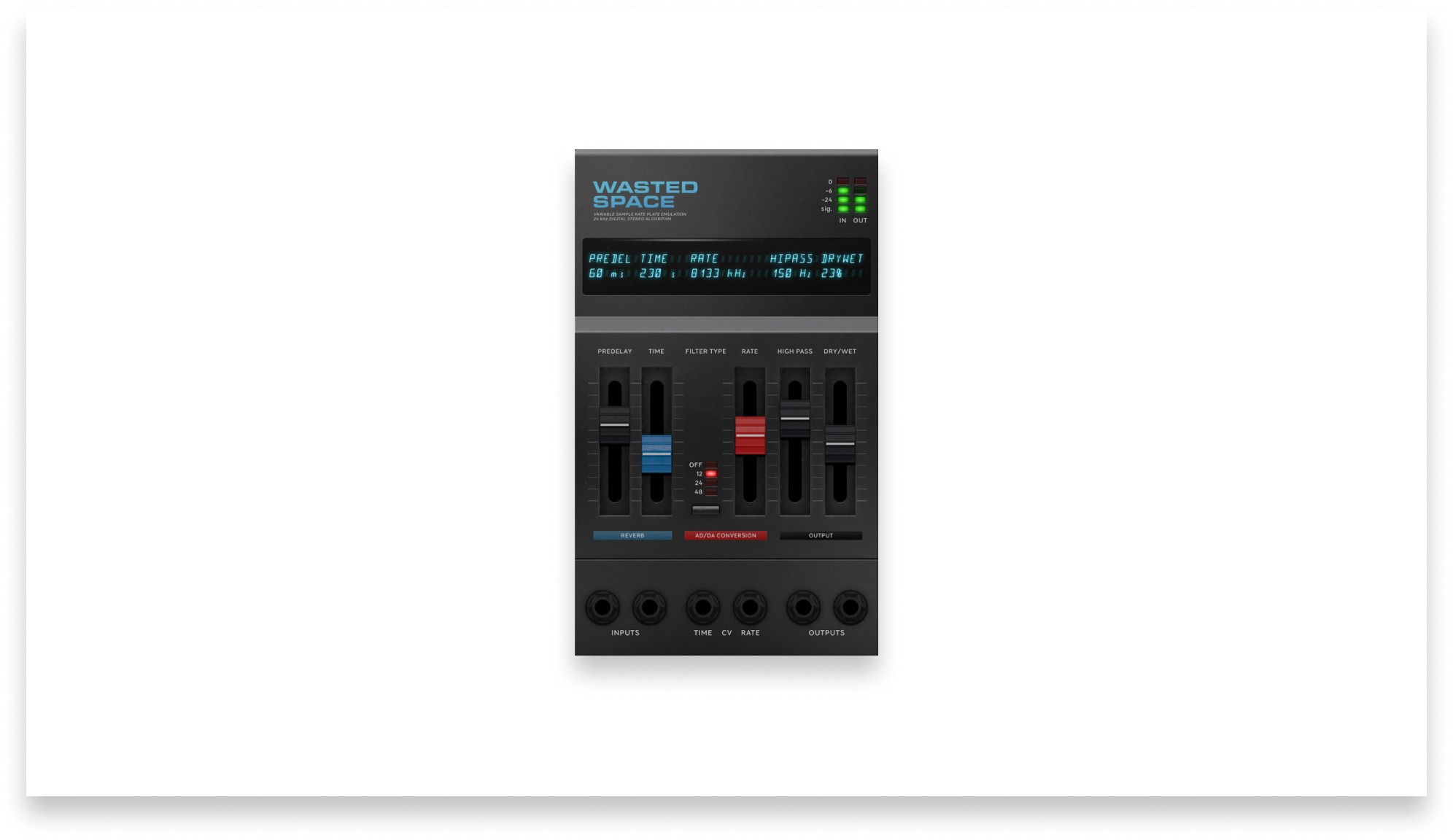 Speaking of lo-fi, it's not just tape that contributes to the lived-in sound of retro recordings.
In fact, early digital reverb devices played a central role in the production styles of the era.
These inexpensive hardware units were not known for their realism or fidelity.
But they had a punchy and aggressive sound that's unmistakable in old-school recordings.
Softube Wasted Space promises to bring extreme digital lo-fi textures to your DAW, complete with bit reduction for that authentic 80's tone.
When it comes to classic synthesizers, Roland has a rich history of innovative instruments.
Their Jupiter 4 model debuted in 1978 and set the tone for the classic era of polyphonic synthesizers.
Until now, there hasn't been a great software emulation to give modern musicians access to its powerful analog sound.
That's why the launch of Roland's own plugin edition is exciting for many producers.
When it comes to classic synthesizers, Roland has a rich history of innovative instruments.
If you love the unmistakable sound of classic Roland, the Jupiter 4 should be on your list.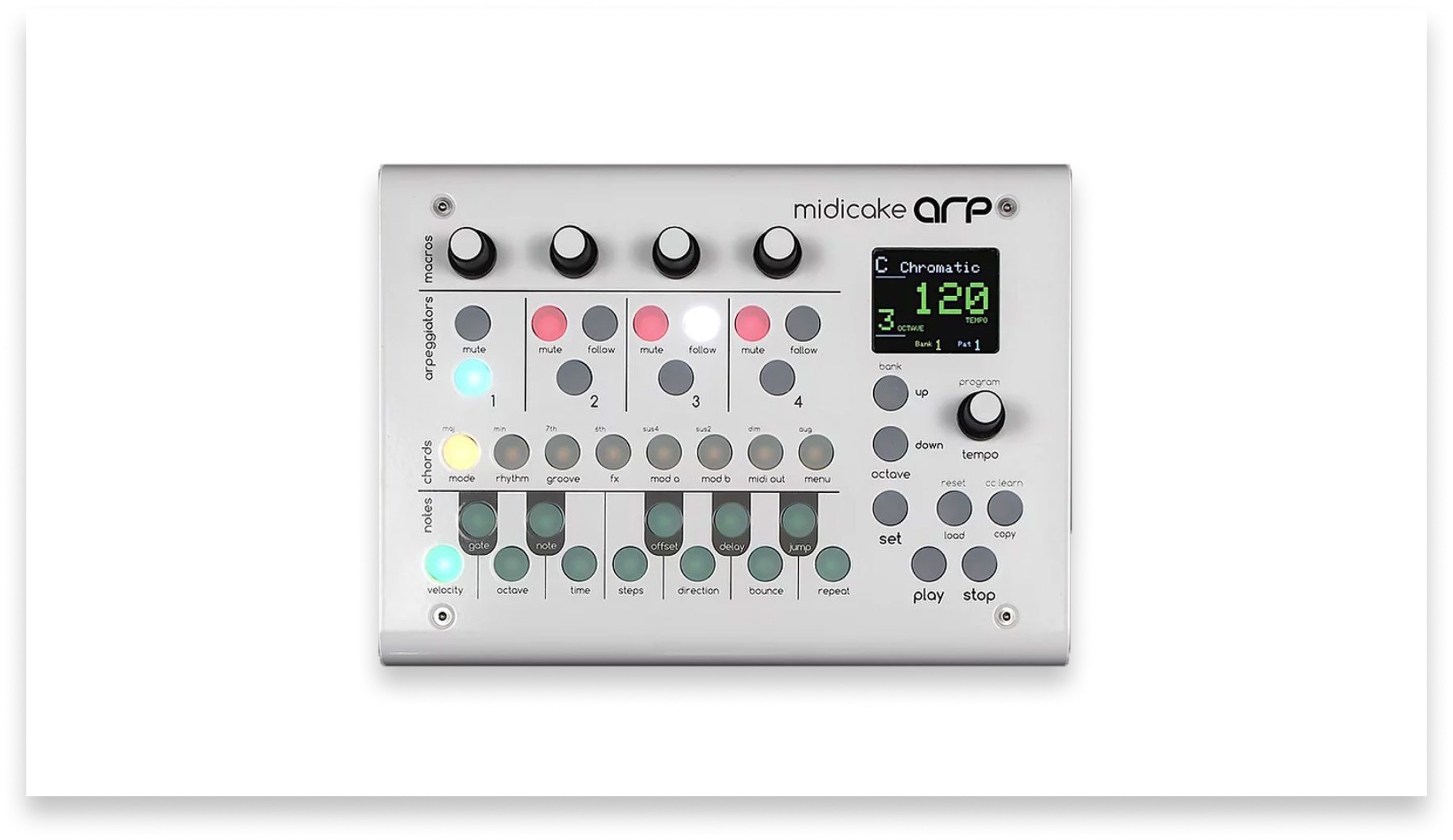 Arpeggiators are one of the funnest ways to generate patterns while sequencing MIDI.
While there are plenty of arpeggiator plugins and MIDI effects available in the software domain, it's been slightly harder to make use of these effects in a DAW-less setup.
That's where Midicake ARP comes in.
It's a four track arpeggiator with a unique musical workflow for generating repeating patterns from chords.
If you miss advanced arpeggiator on your favorite hardware instrument, Midicake ARP can bridget the gap.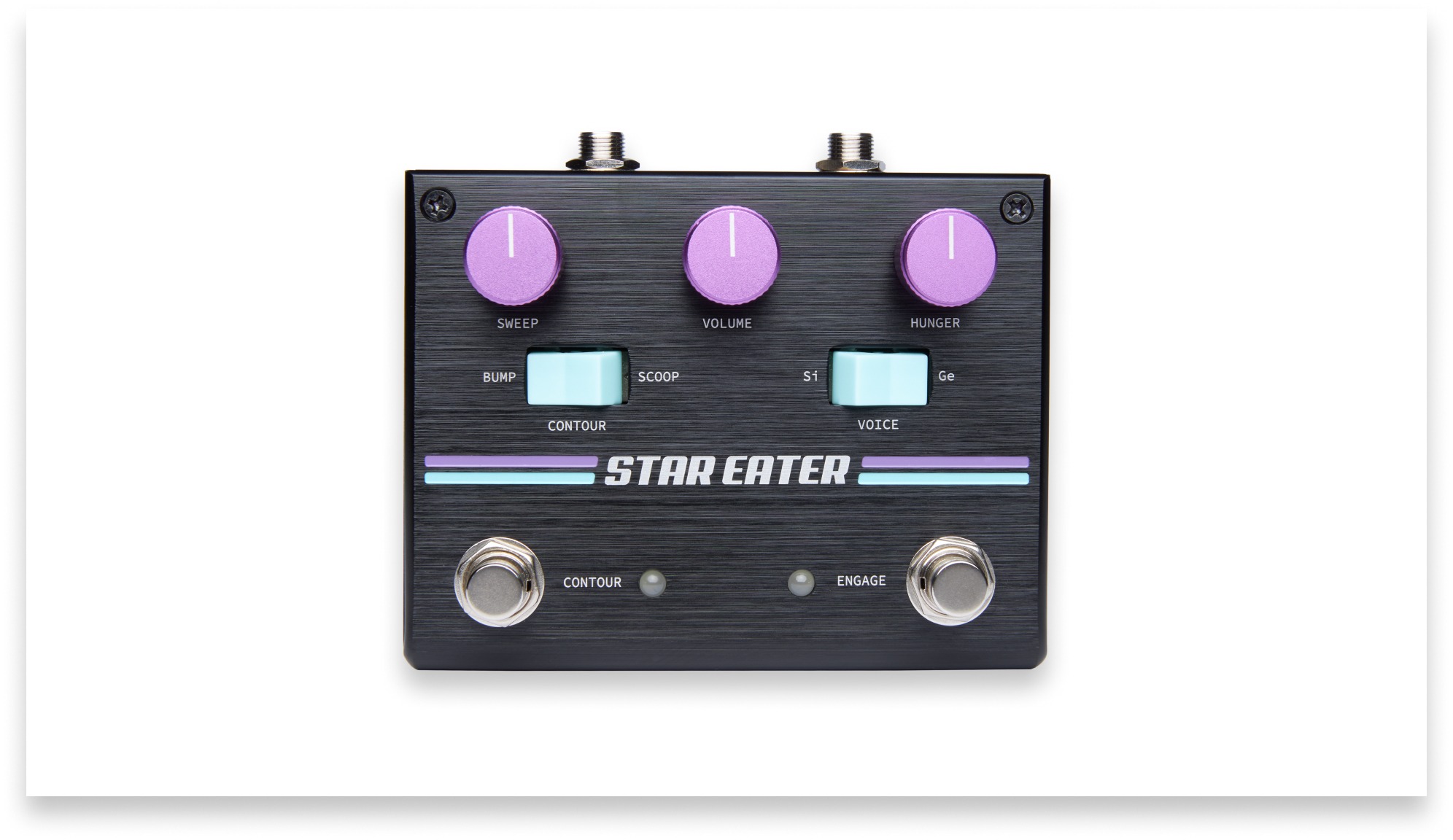 New boutique fuzz pedals with unique ways to mangle your signal keep making the rounds in 2022.
Arpeggiators are one of the funnest ways to generate patterns while sequencing MIDI.
The latest comes from NYC-based Pigtronix, whose Star Eater fuzz promises a versatile combination of drive, boost and filtering that's suitable for any instrument.
With toggles for EQ and transistor voicing along with controls with labels like "hunger," the Star Eater has a space age feel that matches its supermassive sound.
Finally, for those tape purists who just won't settle for emulations, the Error Instruments Loopman Field Player offers true cassette playback in a small portable package.
Likened to a walkman in form factor, the Loopman Field Player accepts CV signals for controlling functions like tape speed.
This means you can turn any cassette into a playable voice in a modular synth rig or hardware setup.
Add a tape loop to the mix and you'll be in experimental music heaven!
Your new gear obsession
Every musician knows that great gear can be a source of inspiration.
Whether you're looking to expand your toolset or level up your core sound, check back with LANDR to get the best updates on music equipment releases that matter.
Various contributors from the LANDR team of music mentors.
Gear guides, tips, tutorials, inspiration and more—delivered weekly.
Keep up with the LANDR Blog.