Plugin Picks: 5 Inspiring Free Plugins to Get in June
Free plugins are one of the best things about being a producer in 2021. Quality music production tools have never been more accessible for the average musician. But with more freeware plugins showing up on the scene every day, knowing which ones are worth your time isn't easy. That's why we're bringing you our top picks for the most useful and creative free music software every month.
In this edition—vintage EQ, flexible saturation, automatic sidechain and more.
Today's roundup of inspiring free plugins covers a lot of ground.
From the latest unique transient processors to filter morphing delays there's something in this collection for every producer.
Here are the free plugins we loved in June.
Hot tip: Get the best monthly digest of free plugins directly in your inbox with the LANDR Newsletter
Never miss a post from the LANDR Blog.
Get the newsletter weekly.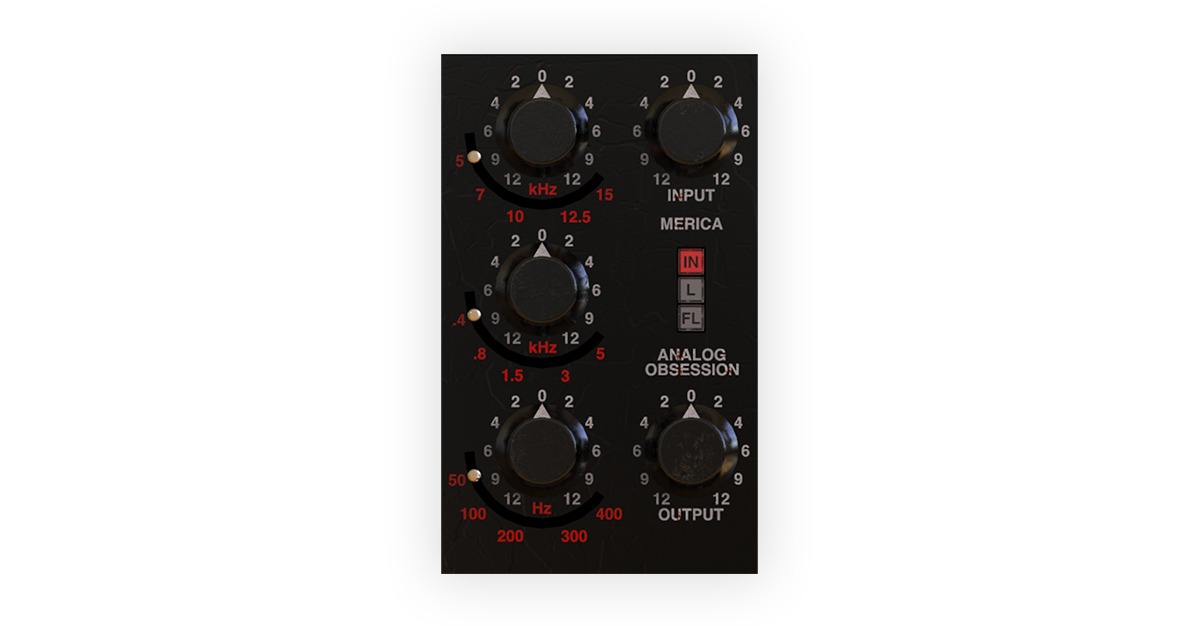 The API 550 is one of the most famous hardware equalizers of all time.
It's known for its powerful sound heard on the classic albums of the 70s.
There are plenty of plugin options available, but very few can be found at no cost. That makes Analog Obsession's MERICA a must-have for your plugin folder.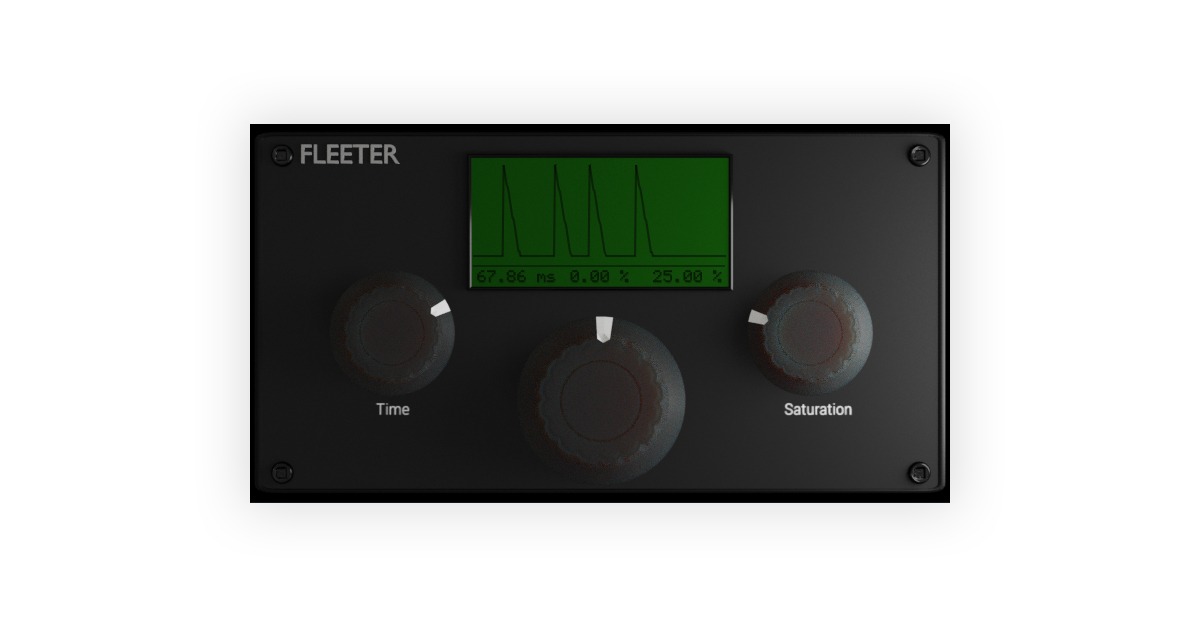 SNFK Music Fleeter is a unique processor that works on the transients in your audio material.
Similar to a classic transient shaper, Fleeter offers controls for Transient Time, Transient Amount, and Transient Saturation.
Designed with percussive sounds in mind, Fleeter is great for manipulating the attack, power and sustain of your sounds.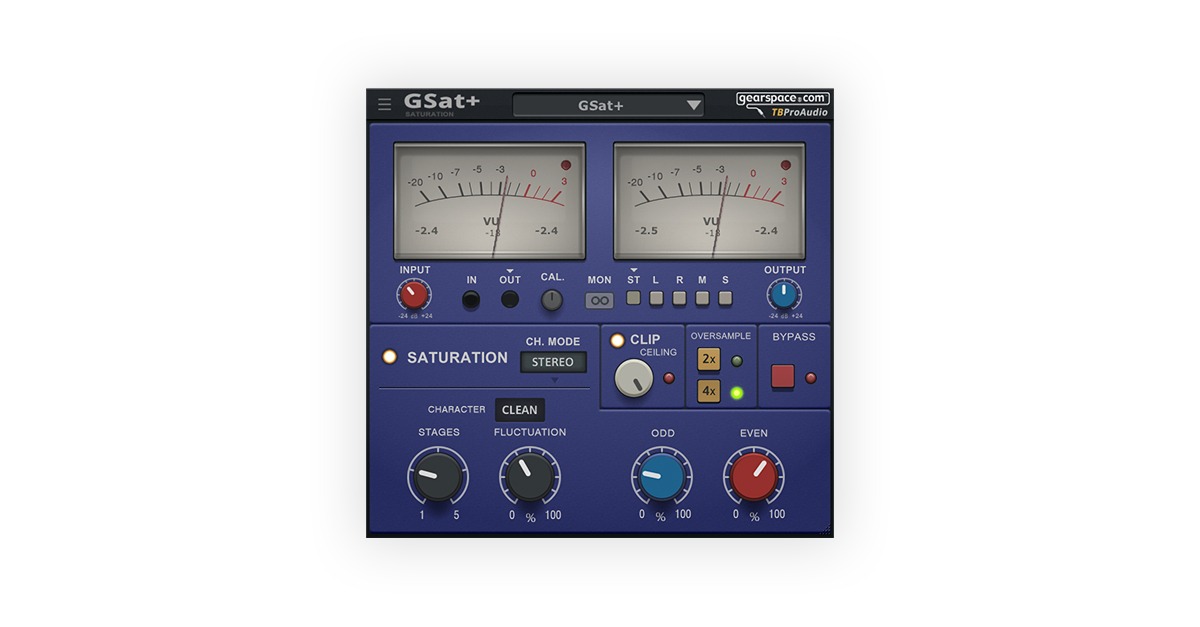 Saturation is the most elusive quality when it comes to digital plugins.
It's a highly sought-after characteristic that purists insist can only be found in vintage analog gear.
But modern digital saturation effects take a highly advanced approach that can truly bring that warm analog sound to your DAW.
The latest in free offerings is GSAT+ from TBproAudio in collaboration with Gearspace.
It includes flexible parameters for shaping the exact character of distortion you're looking for.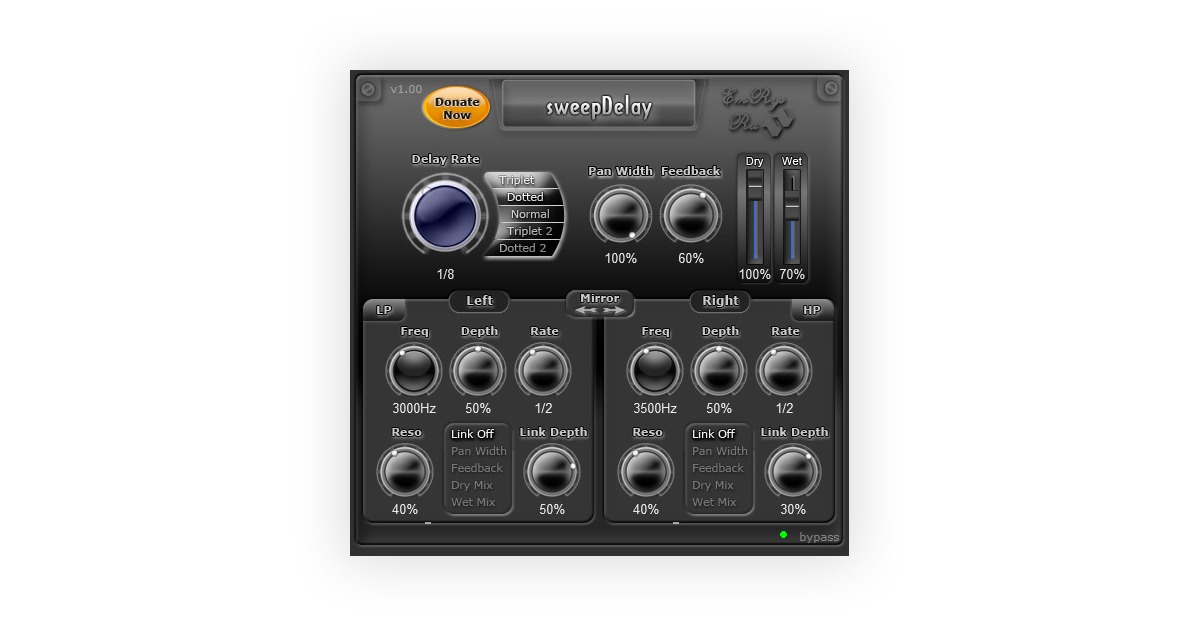 SaschArt SweepDelay is a creative delay effect with a pair of filters to sculpt the repeats.
Its HPF and LPF filter types come with their own LFO rate and depth controls to animate your delay with stylish sweep effects.
If you're looking for a unique take on delay that can help get your send effects moving, SaschArt SweepDelay is worth a look.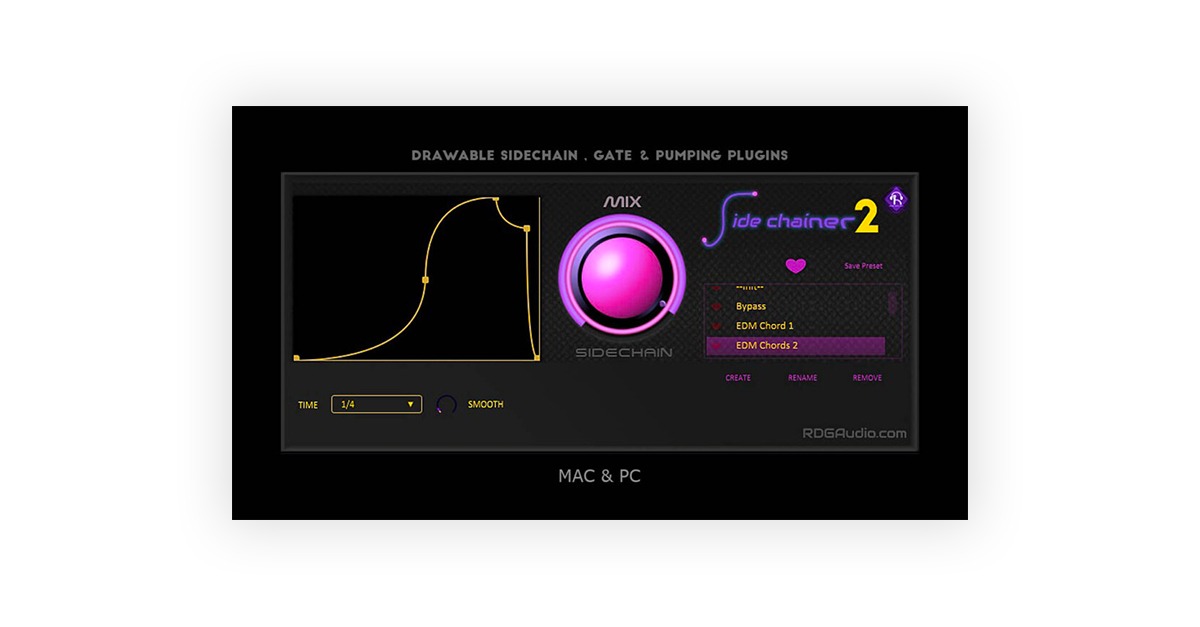 Sidechaining is an essential effect in electronic music.

It's the rhythmic pumping effect where a bass synth seems to duck out the way for the kick drum with a stylish squash.
There's a traditional way to create it using a compressor's sidechain input, but setting up the full effect isnt always practical.
For a quicker solution, there's the free Sidechainer 2 plugin for RDGAudio.
It lets you easily set up the rhythmic ducking ducking effect and customize it as much as you need.
Instead of complicated attack and release controls, you can easily draw in the curve of the sidechain envelope with a convenient visual interface.
Free is the best price
Keeping up with every single free plugin takes a lot of effort. Check back in with LANDR to get an easy digest of the best new releases you need in your plugin folder.
And don't forget to check out the growing library of free plugins over at LANDR Plugins.
If you've made it through this article you'll know about some great new plugins you can download for free to get inspired.
Various contributors from the LANDR team of music mentors.
Gear guides, tips, tutorials, inspiration and more—delivered weekly.
Keep up with the LANDR Blog.