Plugin Picks: 5 Inspiring Free VST Plugins to Get in March
Free plugins are one of the best things about being a producer in 2022. Quality music production tools have never been more accessible for the average musician. But with more freeware plugins showing up on the scene every day, knowing which ones are worth your time isn't easy. That's why we're bringing you our top picks for the most useful and creative free music software every month.
In this edition—random ambience, textural noise, sampled keys and more.
Today's roundup of inspiring free plugins covers a lot of ground.
From new approaches to delay, reverb and modulation to a spectrum analyzer based on color perception, there's something here for every producer.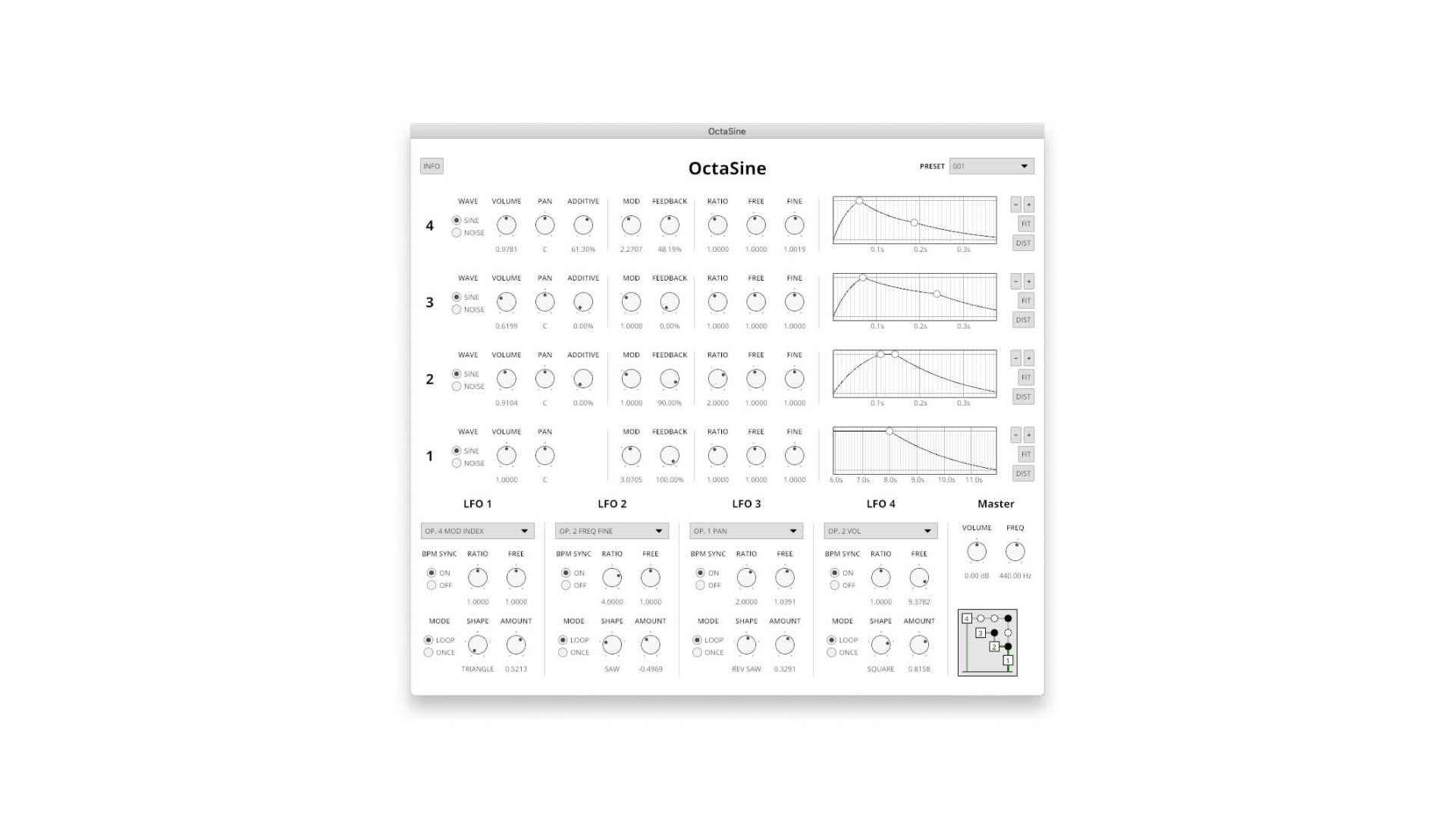 I'll kick this list off with a new approach to an old favorite—FM Synthesis.
If you're looking for a free take on the synthesis engine from classics like FM8 and the Elektron Digitakt, Joakim Frostegard's Octasine plugin is worth a look.
It's a simple four operator FM engine that does a great job of keeping things simple.
Hot tip: Want more plugin guides and free resources? Join the LANDR Newsletter and never miss another free plugin.
Never miss a post from the LANDR Blog.
Get the newsletter weekly.
The handy white noise mode makes programming FM percussion like snares and cymbals a breeze.
If you don't have a go-to FM synth in your arsenal yet, here's one to consider.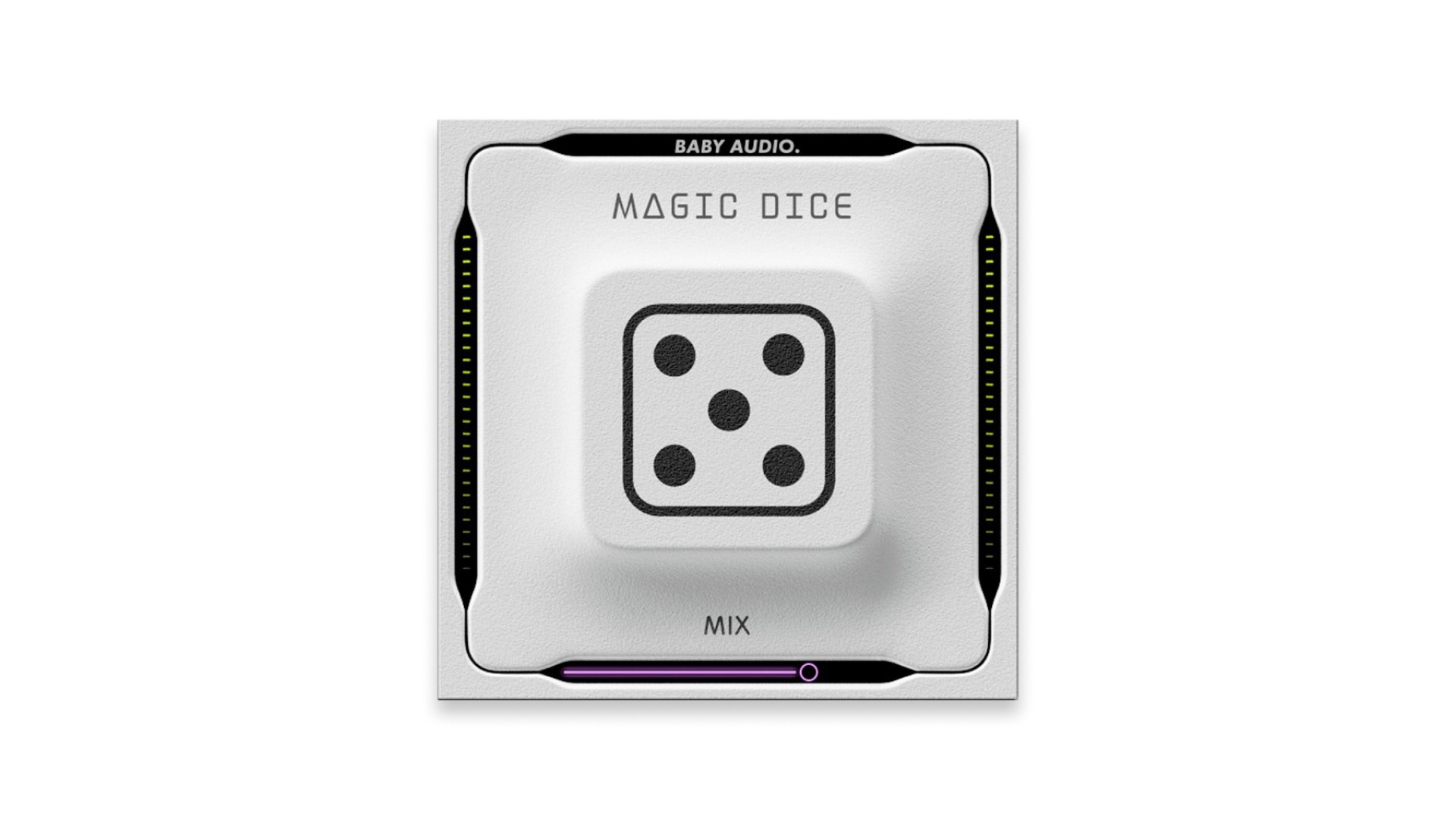 Randomness and chance can introduce the power of probability into your music.
Randomness and chance can introduce the power of probability into your music.
Baby Audio's unique take on the idea generates random delay, reverb and modulation effects with a click.
Powered by the sonic engine of the excellent Spaced Out plugin, Magic Dice doles out vintage ambience in an uniquely unpredictable way.
Forget worrying about tweaking parameters to perfection, just click the button for a new setting and go with the flow!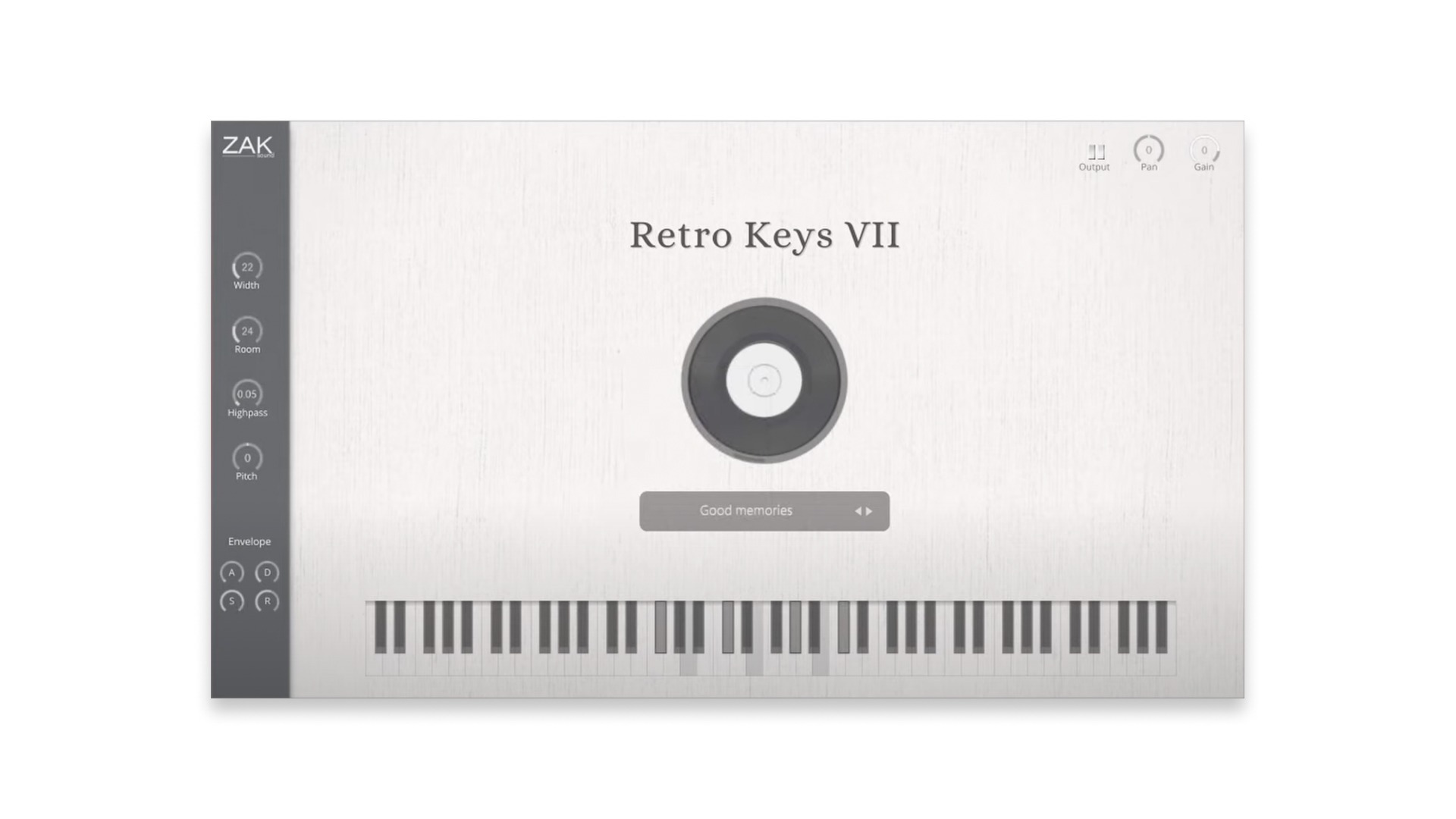 Speaking of vintage, lo-fi producers need plenty of old-school keys for that jazzy, lived-in feel.
ZAK Sound Retro Keys VII brings you a great collection of dusty piano sample sets with handy modifiers for instant lo-fi texture.
Choose from seven piano types and manipulate their sound with room, width, high pass, ADSR and lofi vibration knobs.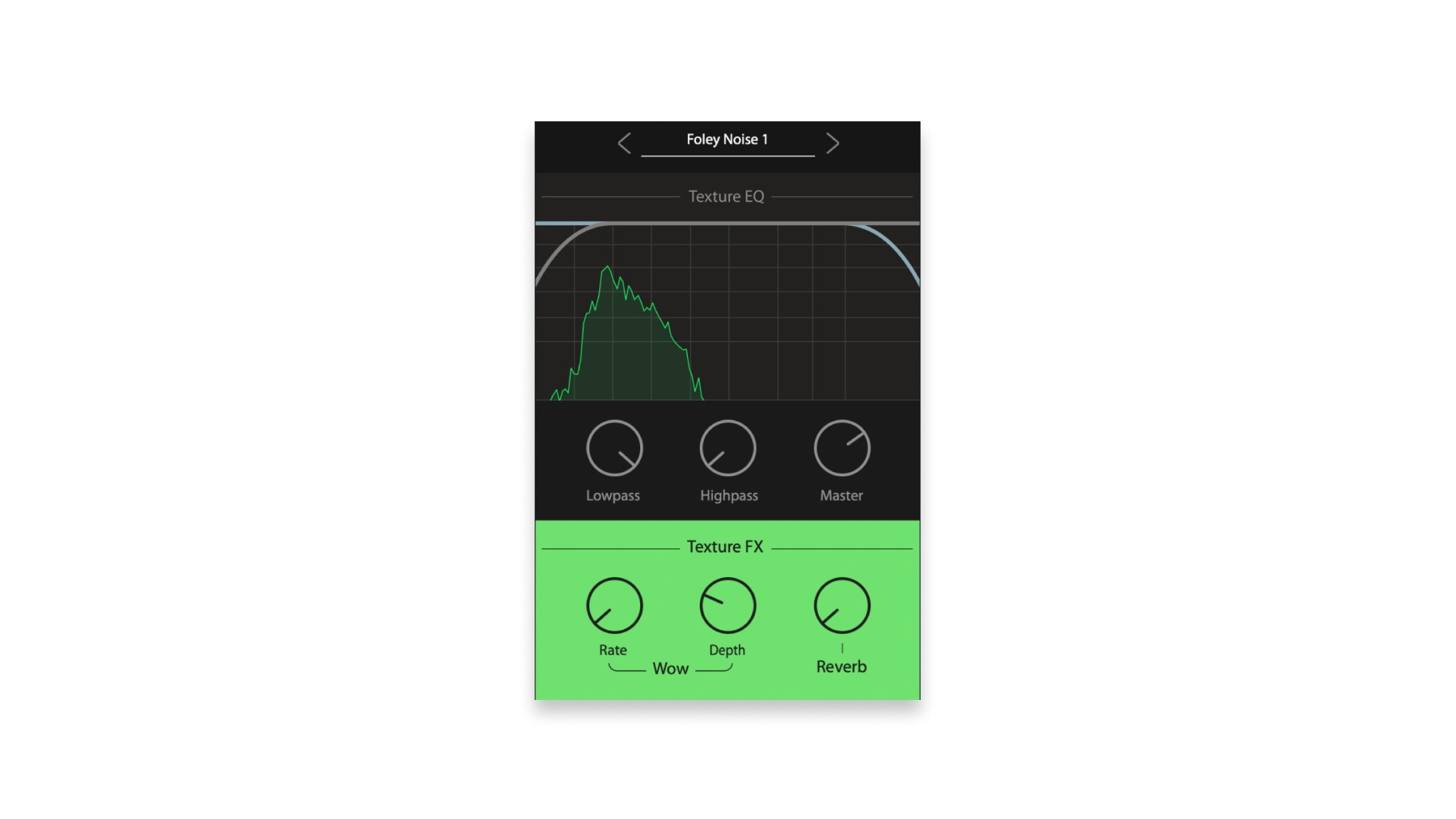 Retro piano is one key ingredient in lo-fi, but another is the texture of the analog formats themselves.
Retro piano is one key ingredient in lo-fi, but another is the texture of the analog formats themselves.
I'm talking about the tape hiss, vinyl crackle and mechanical noise that gives the genre its unique atmosphere.
Clark Audio Textures is a quick solution to bring in producer-approved noise sounds that sit well in a mix.
Choose from 75 different atmospheres to instantly add character and vibe to your sound.
Texture's built-in EQ and effects help you dial in the perfect mood.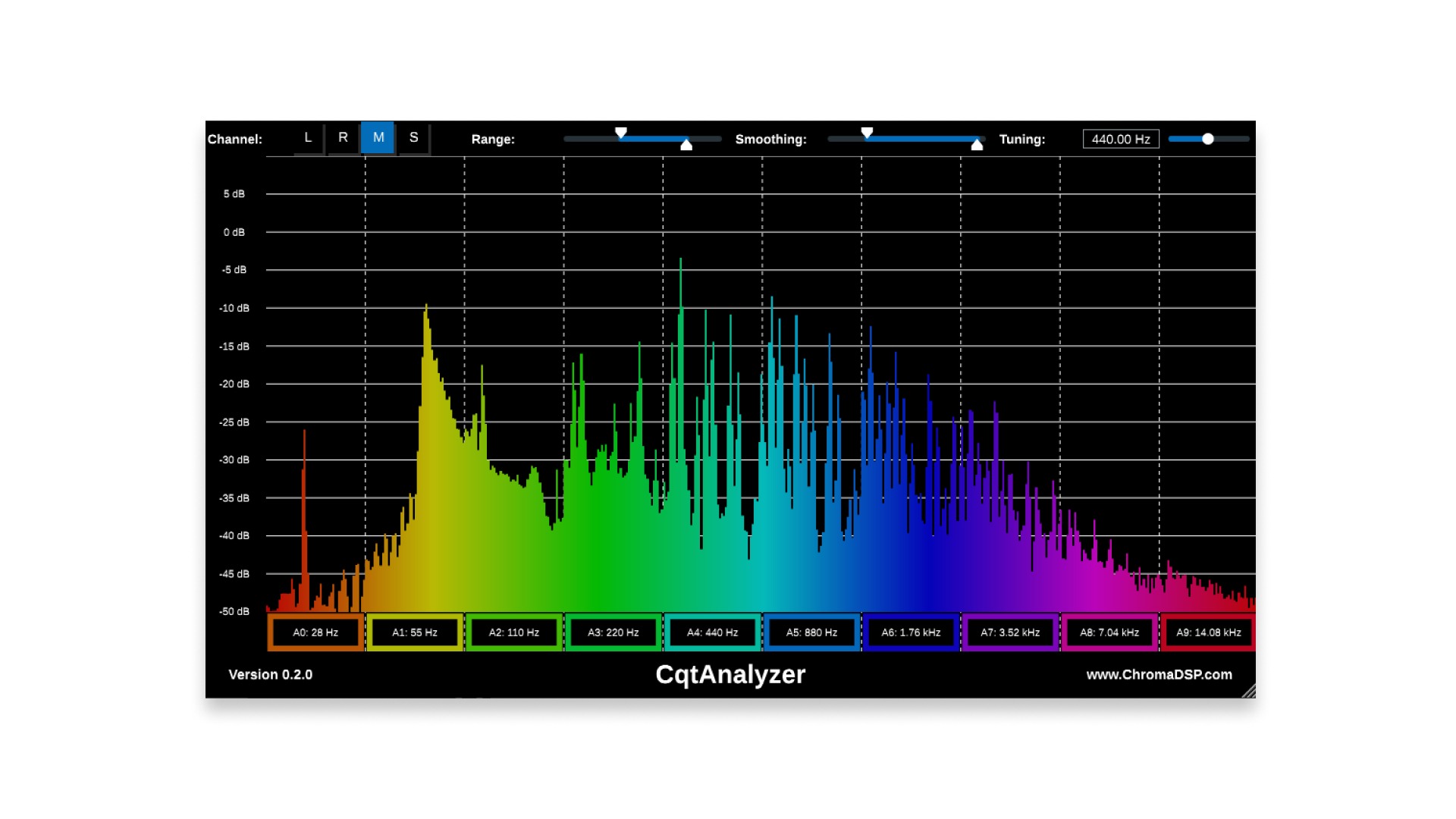 Do you have a good frequency analyzer in your plugin folder?
Using this plugin type can give you a helpful form of visualization for your sounds.
ChromaDSP's CqtAnalyzer takes a unique mathematical approach and links the display with the colors of the visual spectrum of light.
Even if mixing with visual aids isn't your thing, it's fun just to see your music represented this way. And since CqtAnalyzer is free—why not?
Free is the best price
Keeping up with every single free plugin takes a lot of effort. Check back in with LANDR to get an easy digest of the best new releases you need in your plugin folder.
If you've made it through this article you'll know about some great new plugins you can download for free to get inspired.
Various contributors from the LANDR team of music mentors.
Gear guides, tips, tutorials, inspiration and more—delivered weekly.
Keep up with the LANDR Blog.