Plugin Picks: 5 Inspiring Free VST Plugins to Get in October
Free plugins are one of the best things about being a producer in 2022. Quality music production tools have never been more accessible for the average musician. But with more freeware plugins showing up on the scene every day, knowing which ones are worth your time isn't easy. That's why we're bringing you our top picks for the most useful and creative free music software every month.
In this edition—rhythmic effects, massive bass, heavy compression and more
Looking for some new plugins to try this month? Of course you are.
Luckily, there are plenty of new potential favorites to find in October. Here are the top picks!
Hot tip: Sign up to the LANDR Newsletter to get the best plugins content delivered weekly to your inbox.
Never miss a post from the LANDR Blog.
Get the newsletter weekly.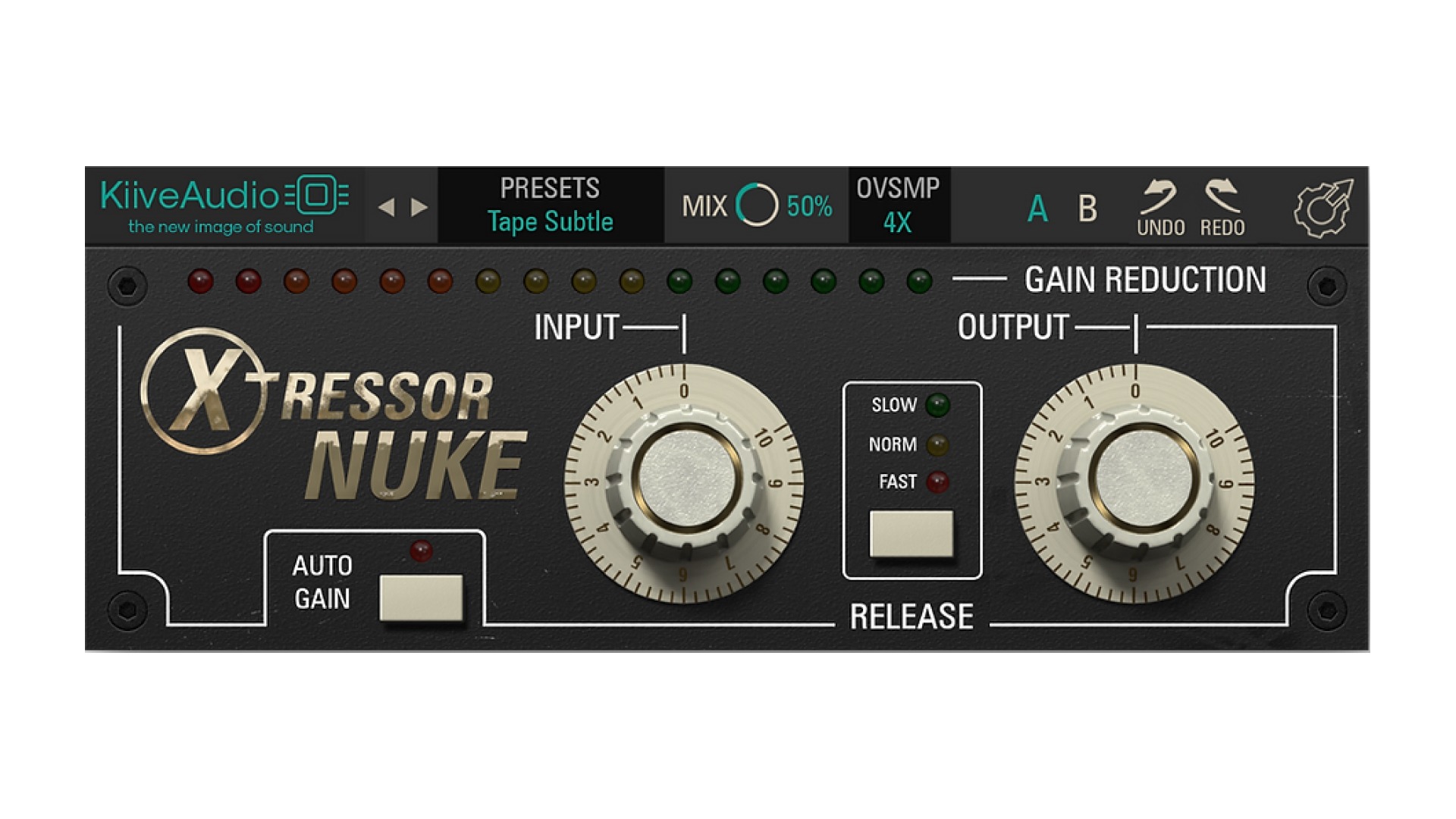 The Empirical Labs EL8 Distressor is a staple in studio outboard racks everywhere.
Its muscular sound and extensive controls combine the best of VCA-style compression with versatile sound.
But if the Distressor has a signature trick up its sleeve, it's the highly aggressive "Nuke" ratio setting.
It engages a brickwall limiting curve that's ideal for extreme compression sounds.
Kiive Xtressor Nuke is the little brother of the company's full-fledged Distressor emulation.
This free edition of the plugin models only the Nuke setting but provides three separate release time options for sculpting your squash.

Hot tip: Kiive Audio's excellent S-Quick Strip now comes bundled in yearly subscriptions to LANDR Studio. It's a compact and easy-to-use channel strip that's great for quickly bringing a big session under control.
The Roland TR-808 is one of the most important pieces of gear to ever hit the scene.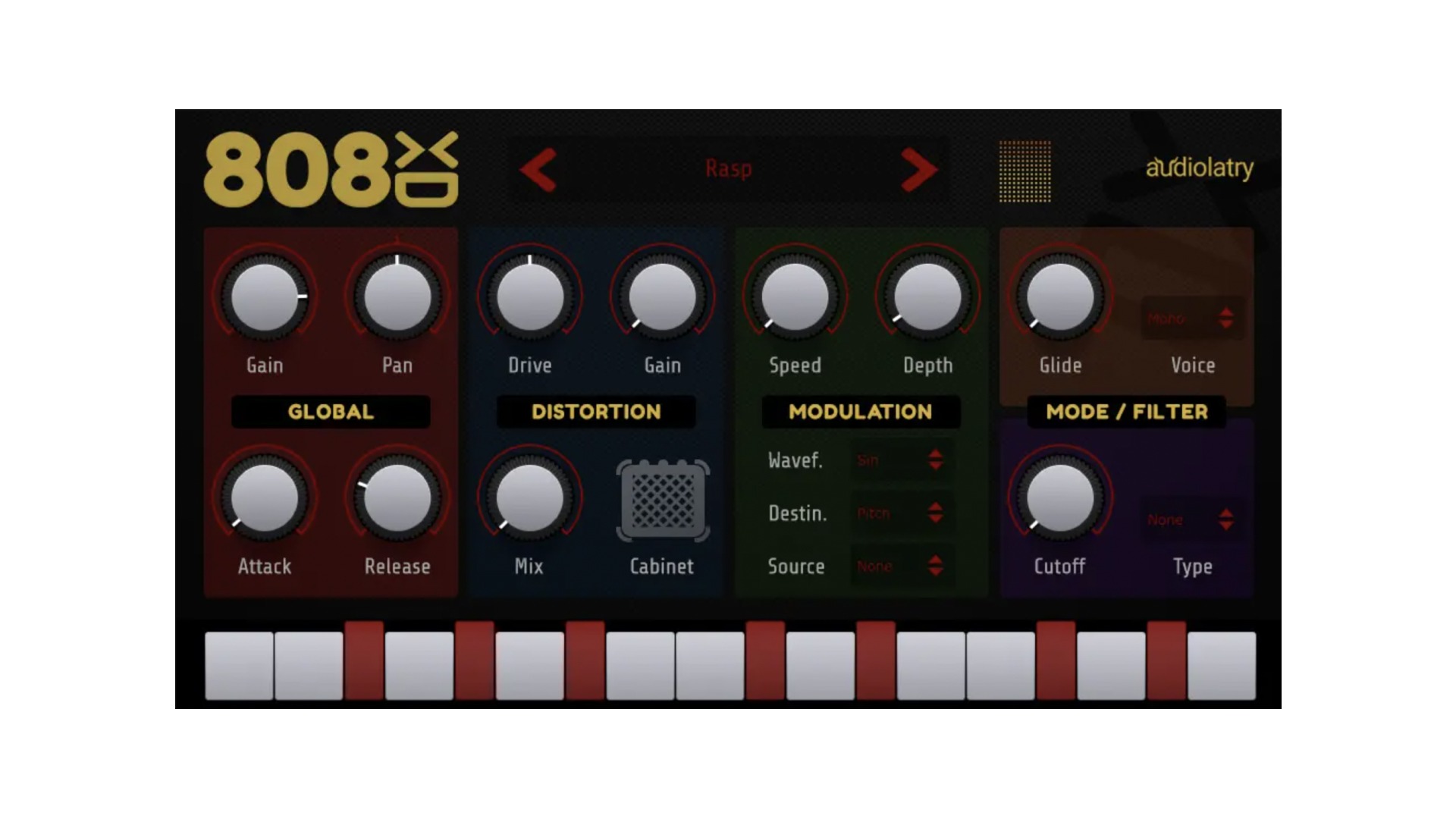 The Roland TR-808 is one of the most important pieces of gear to ever hit the scene.
And while it was intended only as a drum machine, creative producers soon discovered that its kick drum voice could be transformed into a booming bass synth at the right settings.
It's easier than ever to get ahold of great 808 kit samples, but you'll still need some sort of synth to play 808 bass in real time.
That's where Audiolatry 808XD comes in.
This free virtual instrument gives you 31 808-style bass presets that can be sculpted with attack and release controls as well as distortion, modulation and filtering.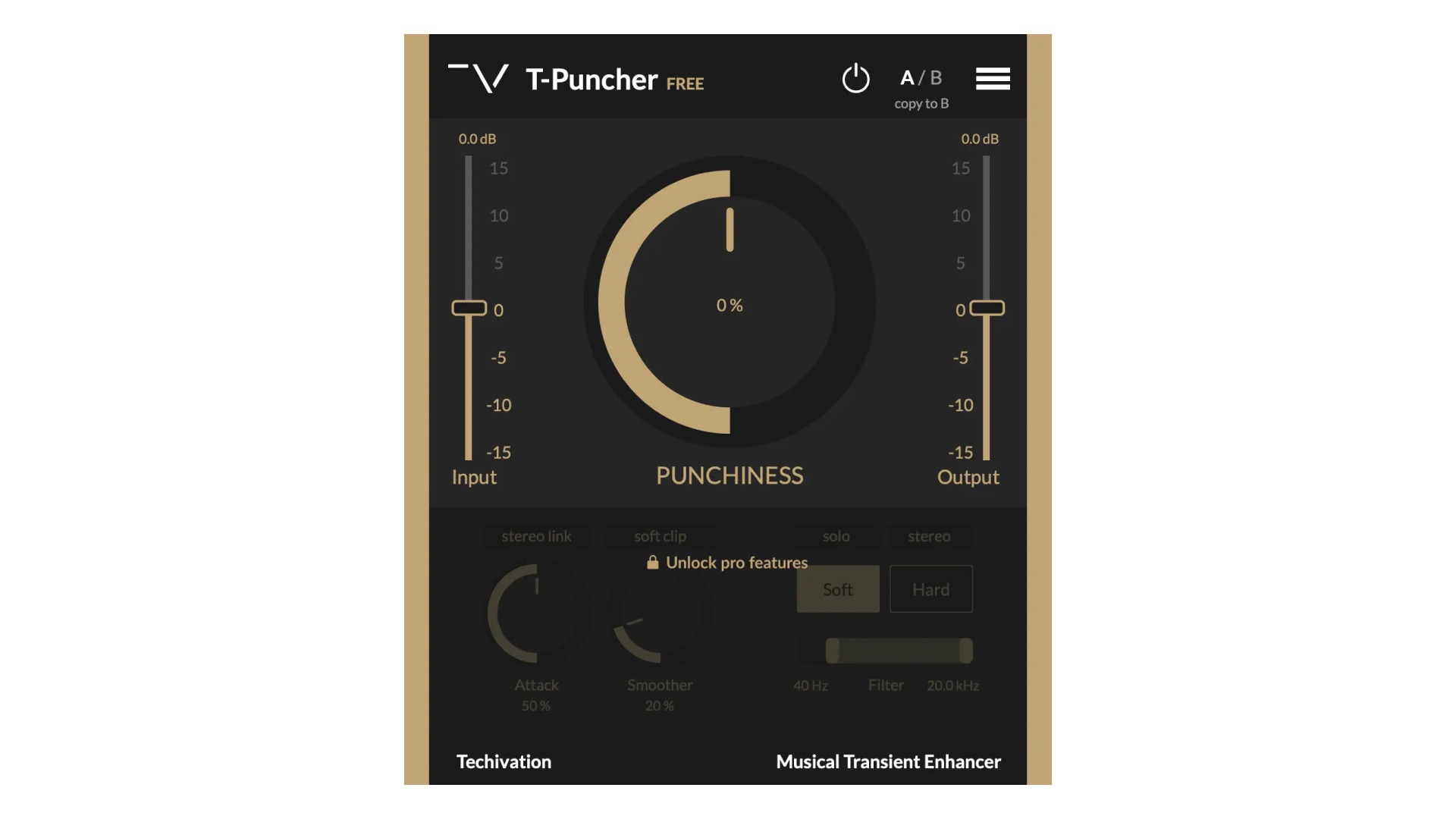 Transient shapers are many engineers' secret weapon in the studio.
Transient shapers are many engineers' secret weapon in the studio.
They're a different way of dealing with dynamics that sits somewhere in between compression and expansion.
With simplified control sets, these plugin types give you direct access to key characteristics like attack, sustain and punch.
Techivation T-Puncher Free is the budget-friendly edition of the developer's powerful transient shaping plugin.
With a single dial for Punchiness, T-Puncher couldn't be easier to use—simply drag it onto your track and turn up the Punch!
Filters are an essential ingredient in any synthesizer signal chain.
But they're also capable of transforming any audio signal with their unique tonal shifts.
Combine that with rhythmic sequencing and you have a recipe for unique effects.
TheWaveWardern Filter Force Free gives you dual multimode filters with extensive modulation and sequencing capabilities.
Say goodbye to boring sounds!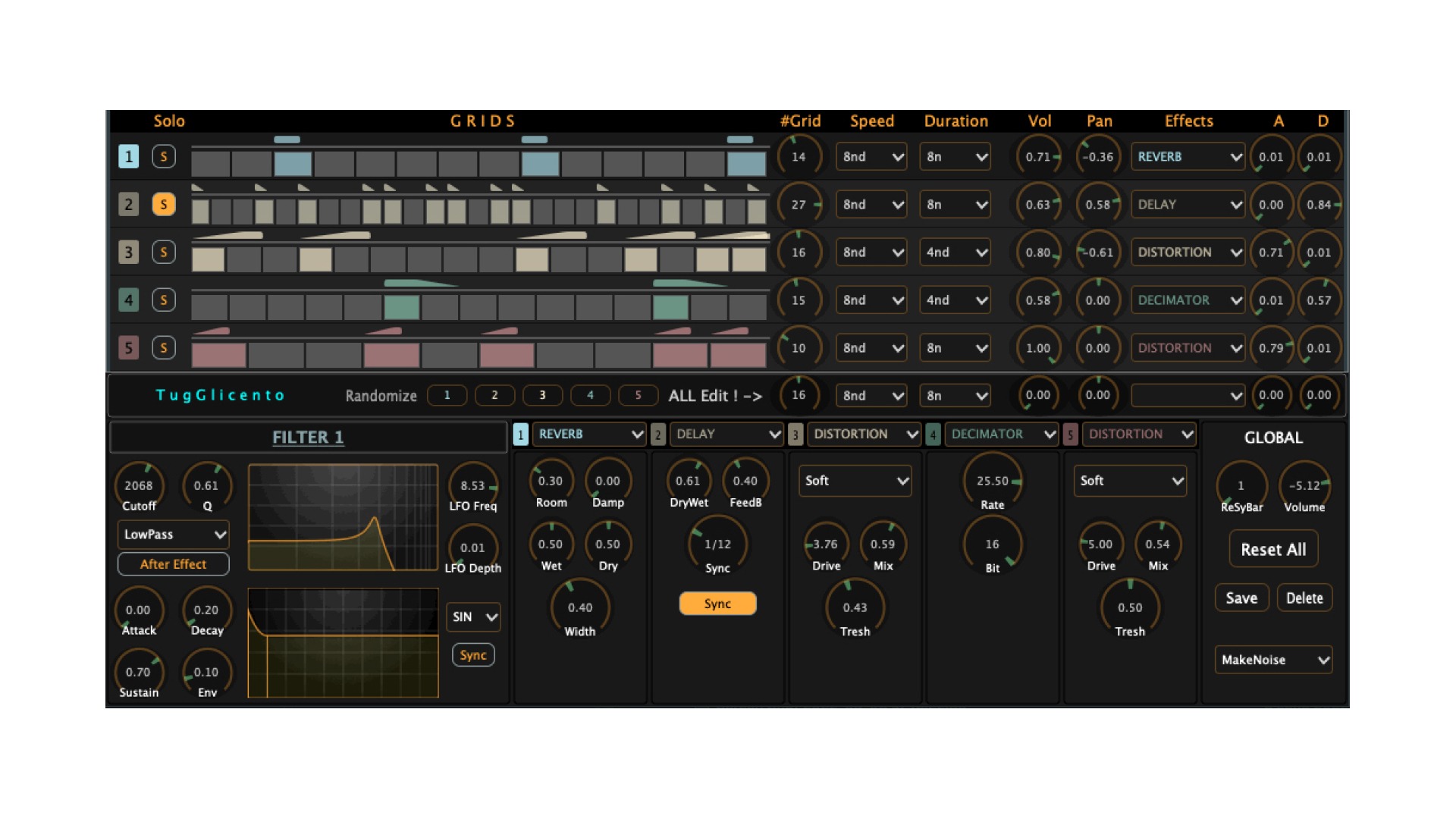 Who doesn't love good old-fashioned glitching effects?
If you're a fan of the skittering sound of the early digital era you know there are many different ways to create it.
But a dedicated plugin is often the easiest and most controllable way to get sample glitches, CD-skips and other rhythmic artifacts.
With five sequencer lanes, a suite of effects and pay-what-you-want pricing, TugGlicento could be the gateway to your perfect glitched-out sound.
Free is the best price
Keeping up with every single free plugin takes a lot of effort. Check back in with LANDR to get an easy digest of the best new releases you need in your plugin folder.
If you've made it through this article you'll know about some great new plugins you can download for free to get inspired.
Various contributors from the LANDR team of music mentors.
Gear guides, tips, tutorials, inspiration and more—delivered weekly.
Keep up with the LANDR Blog.